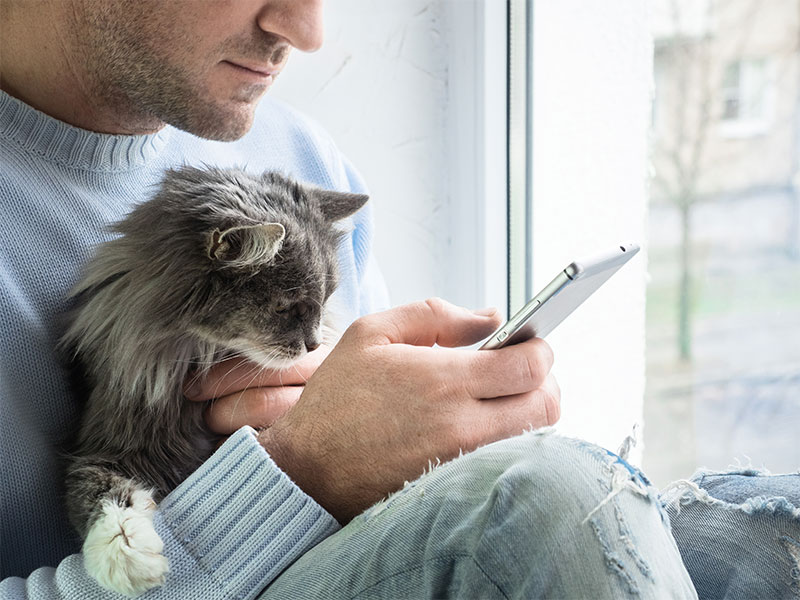 Why Choose a Mobile Veterinary Clinic? (Top 10 Benefits)
It used to be common practice for doctors to make
house-call appointments
, visiting their patients at home. Unfortunately, modern medicine has gotten away from this tradition, preferring to have patients come to a central clinic. In veterinary medicine, however, you still have the option of choosing a mobile veterinary practice that brings your pet's care right to your doorstep.
10 Reasons to Choose a Mobile Veterinary Practice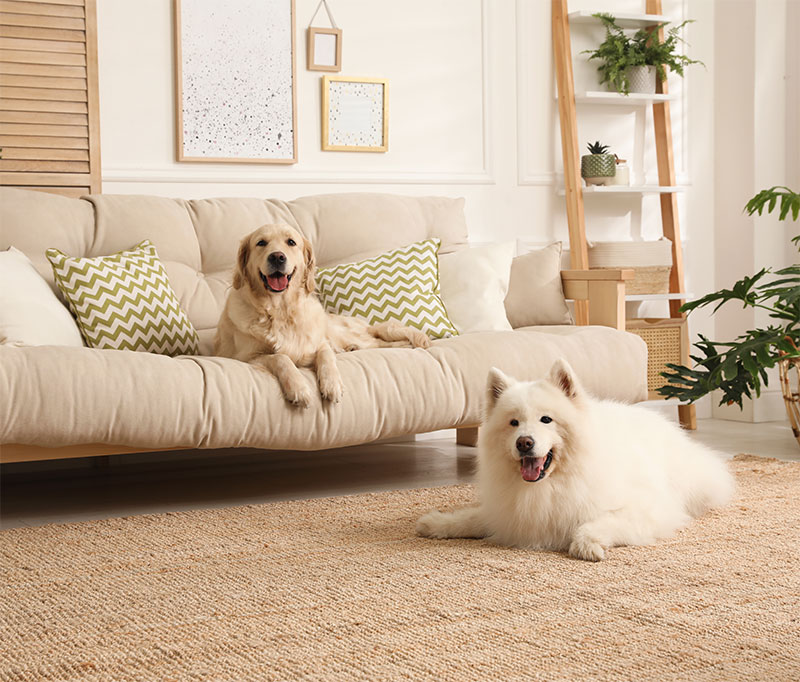 Most experience anxiety and fear when visiting a veterinary clinic. Having the clinic come to you means that pets avoid this unnecessary stress.
2. More Accurate Veterinary Examinations
Since pets are calmer in the comfort of their own homes, veterinarians are able to get more accurate examination results. For example, your pet's heart rate won't be elevated because he or she is nervous in an unfamiliar place.
House-call veterinary appointments are also less stressful for pet owners. You don't have to worry about getting your pet into a carrier or handling them around other pets in the waiting room.
4. No Transportation Worries or Traffic Headaches
Additionally, mobile veterinary care means you don't have to worry about how you'll be getting your pet to the veterinary clinic if you do not drive or do not own a car. You also won't ever have to worry about heavy traffic making you late.
5. Less Exposure to Contagious Disease
Having us come to you exposes your pet to fewer animals, reducing the risk of disease transmission.
6. Simpler for Multi-Pet Households
We can examine all of your pets in a single appointment if you have more than one.
7. Better Pet Hospice and End-of-Life Care
End-of-life care is better for pets when they can remain in their homes.
8. Dedicated Time and Attention
House-call appointments eliminate the distraction of other patients' needs.
You won't have to wait for your pet's appointment to begin.
10. In-Office Options for More Serious Treatments
Many mobile veterinary clinics also offer on-site care for patients in need.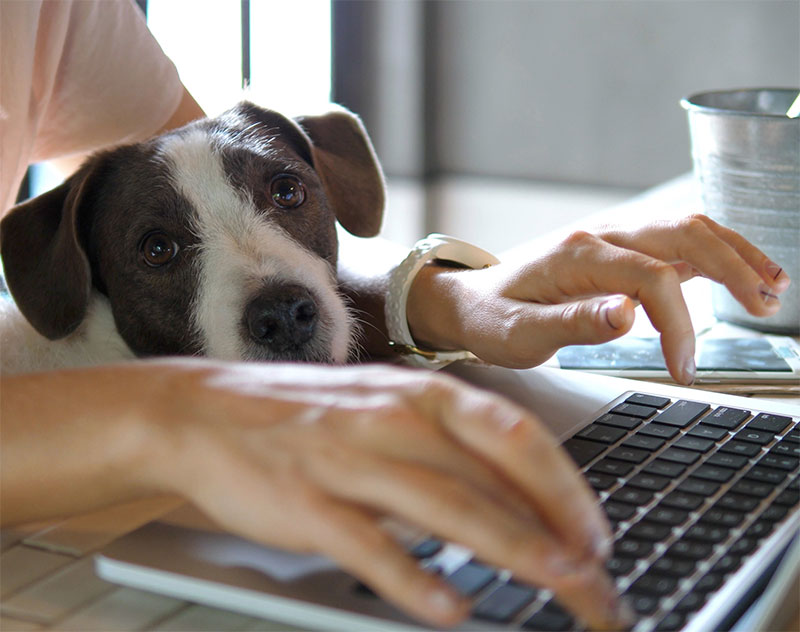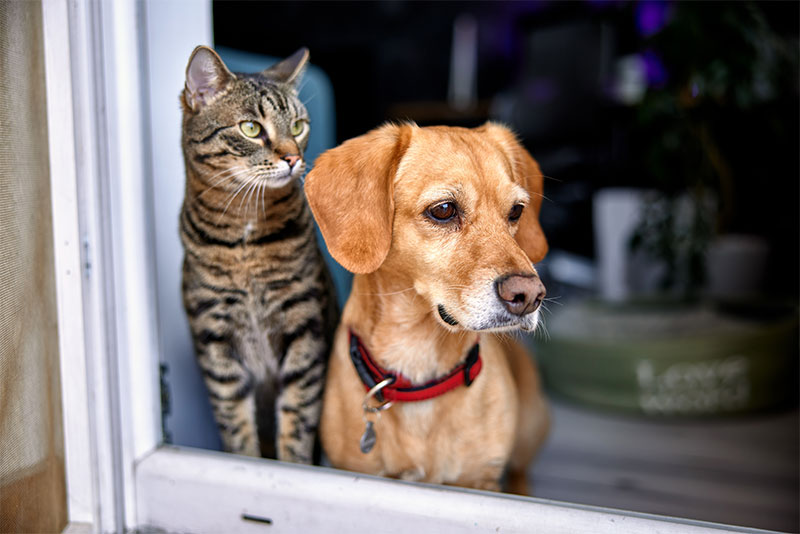 Enjoy These Benefits and More With Desert Paws Mobile Veterinary Care in Tucson
Desert Paws Mobile Veterinary Care
brings the care your pet needs right to your doorstep with our mobile clinic. Plus, we have an on-site surgical and hospital treatment center for pets requiring more intensive care or extensive surgical treatments. To learn more about the benefits of choosing a mobile veterinary clinic or to schedule an appointment for your dog or cat, we welcome you to contact us today.