Caring for Your Senior Pet During Adopt a Senior Pet Month
November is National
Adopt a Senior Pet Month
, and we're celebrating by helping all of our senior pet owners take better care of their elderly pets. With the right care and lifestyle modifications, senior pets can enjoy good health and lots of energy well into their golden years.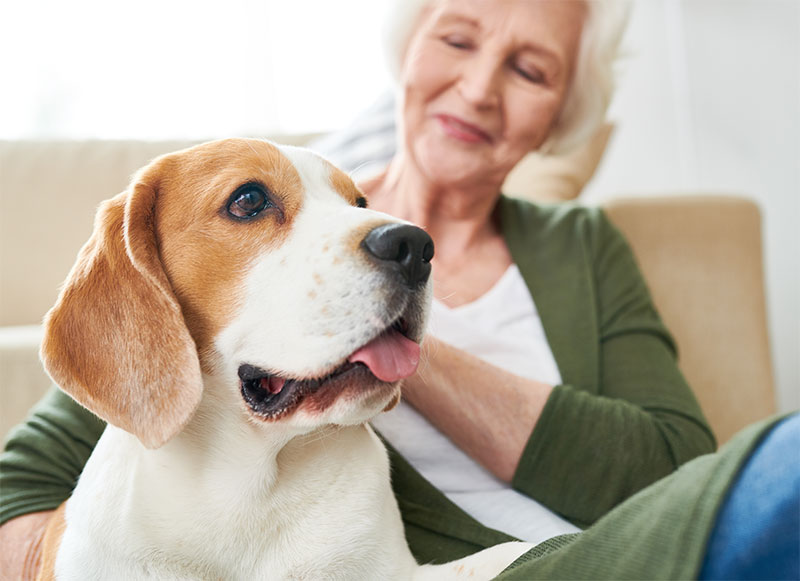 5 Tips on How to Care for Senior Pets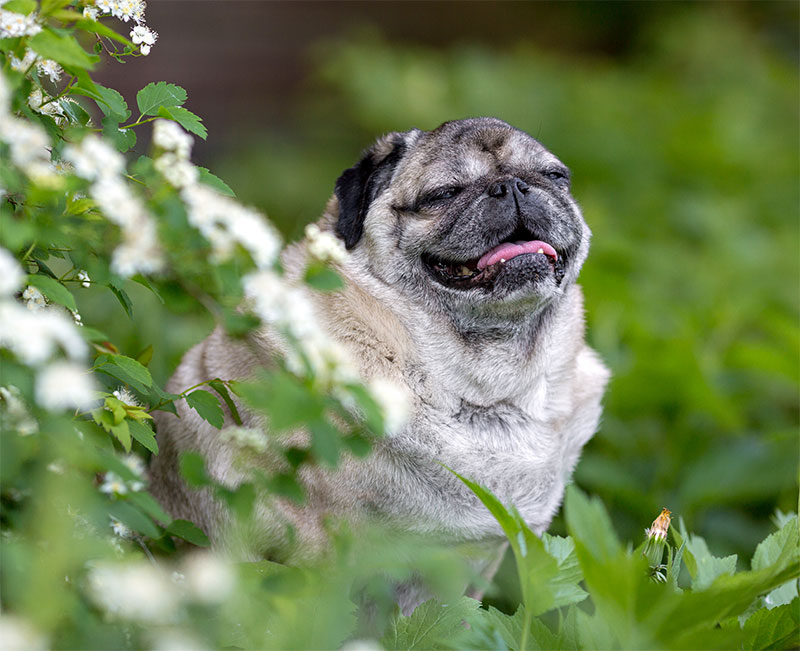 1. More Frequent Checkups
We recommend biannual wellness appointments and routine health screening with laboratory tests for most senior pets. This helps ensure we detect any health changes or age-related diseases as soon as they develop. With early diagnosis, we can often start treating and managing your pet's illness before they experience any outwardly noticeable symptoms.
If your pet is diagnosed with a chronic disease, more frequent appointments might be necessary for managing symptoms and ensuring their medications are at an effective dose.
Senior pets benefit from eating a diet specially formulated for seniors. If they also have chronic health issues, we might recommend a prescription diet that features a recipe designed to help address those medical concerns.
3. Exercise Modifications
Senior pets benefit greatly from staying active, but they might not be able to exercise at the same level or intensity as they once did. Swimming is a great low-impact activity for senior pets. You might also consider going out for shorter but more frequent walks each day rather than one, long walk.
Modifying your pet's environment can help them ease into old age with greater comfort and less age-related pain. Provide elevated bowls, a soft bed, and pet stairs onto the sofa, bed, or into the car.
5. Minimize Stress With Mobile Veterinary Care
A great option for senior pets that have a difficult time getting around or that need frequent care due to a chronic illness is mobile veterinary care. With a mobile veterinarian, your pet can receive all the geriatric care, diagnostic testing, and even end-of-life care that they need in the comfort of their own home.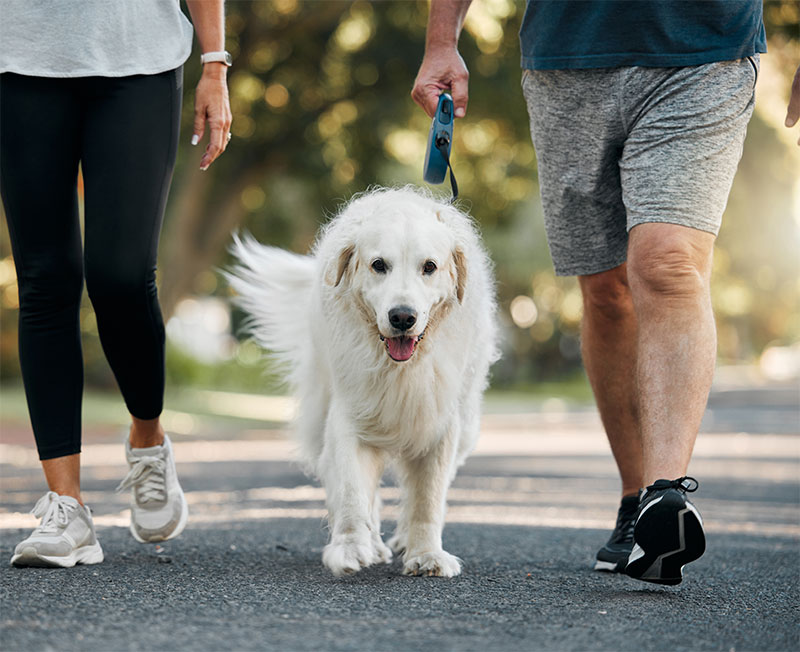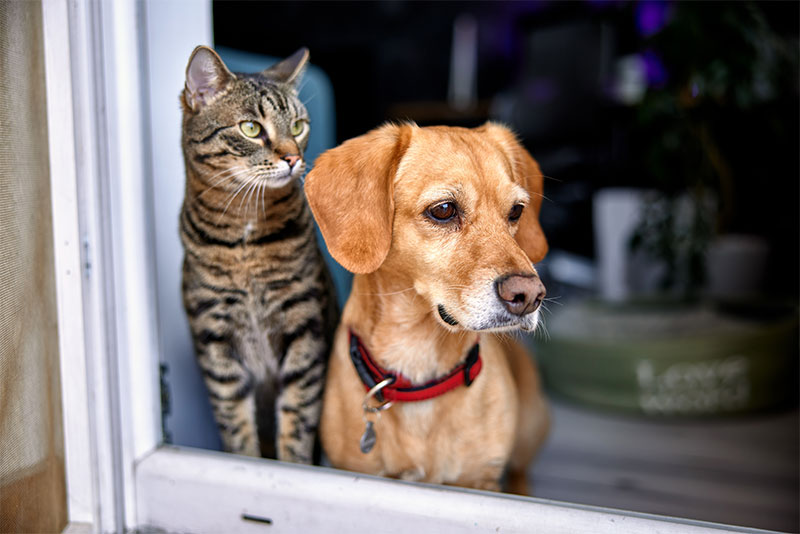 Schedule a Senior Pet Appointment With Our Mobile Vet in Tucson