You might not be able to see all of your pet's skin because it's covered in fur. As a result, many pet owners don't even realize that cats and dogs can suffer from skin-related health problems – just like people.
Common Symptoms of Skin Conditions in Pet
The most common symptom of skin conditions is excessive scratching that keeps both pets and their owners up at night. In addition, you might notice:
If you notice any unusual changes to your pet's appearance or behavior, we recommend scheduling a checkup.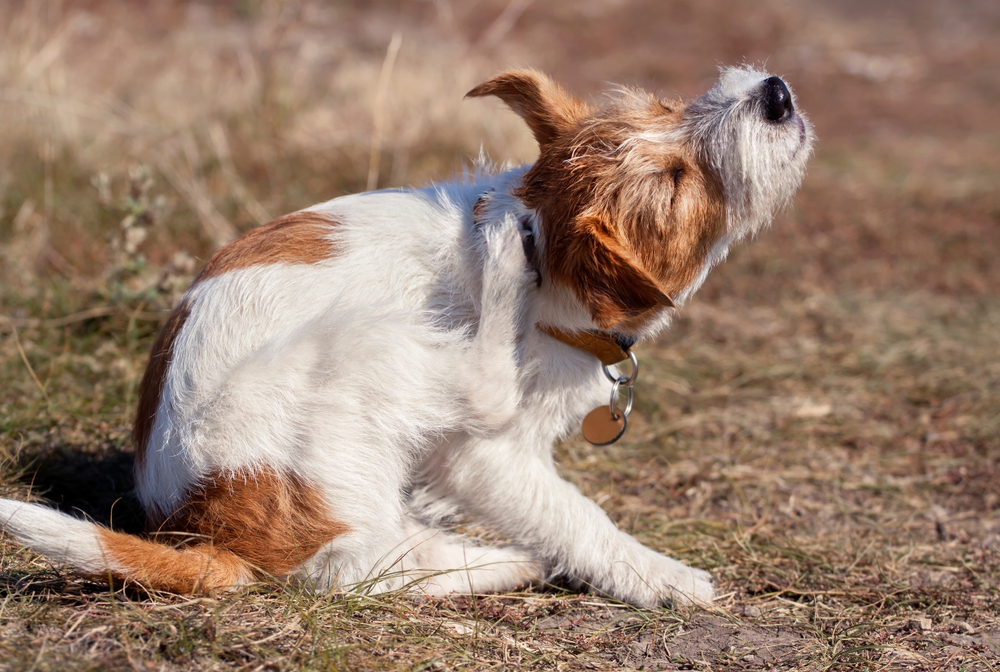 What Causes Dermatological Problems in Dogs & Cats?
Pets develop skin problems for many reasons. These include parasites, hormonal imbalances, autoimmune disorders, infections, skin cancer, and allergies.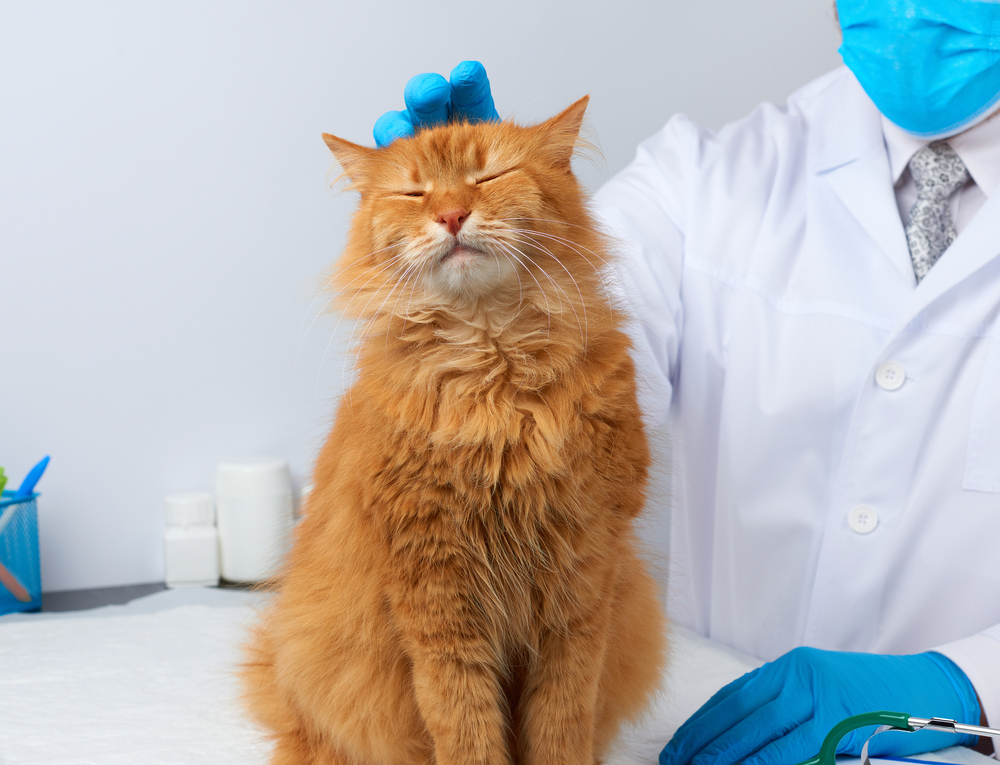 Pet Dermatology Diagnosis and Treatment
Treatments for skin conditions vary greatly depending on the underlying cause of the problem. To effectively treat a pet's skin problem, we must first diagnose the underlying cause of your pet's symptoms. This might require a variety of diagnostic tests, such as blood tests, urinalysis, skin scrapings, and/or biopsies. Once a diagnosis has been reached, our veterinarian will recommend an appropriate course of treatment to address both your pet's symptoms and the underlying cause.
Schedule a Pet Dermatology Appointment in Tucson
Desert Paws Mobile Veterinary Clinic will bring our dermatology and allergy expertise right to your doorstep. If you're noticing signs of a dermatological problem in your pet, we welcome you to schedule a pet dermatology appointment with one of our experienced veterinarians in Tucson. We'll diagnose the problem and provide your pet with prompt treatment and relief.