State of the Art Surgical Suite
At Desert Paws Mobile Veterinary Care, our state of the art surgical suite is fully equipped to provide patients with a range of general surgical procedures, and advanced diagnostics. Although we offer most examinations and testing in the comfort of our patient's homes, more advanced procedures and diagnostic tests, such as surgery or radiology, are safely performed at our on-site surgical suite. We designed our surgical center with patient comfort in mind, so our patients continue to receive optimal care in a low-stress environment.
What to Expect: Elective and General Veterinary Surgery in Tucson
Our veterinary surgical suite is fully equipped with state of the art surgical tools that allow our experienced veterinary surgeons to perform a range of elective and general surgical procedures including spay and neuter procedures, orthopedic surgery, soft tissue surgery, foreign object, and mass removals, injury repairs, and more.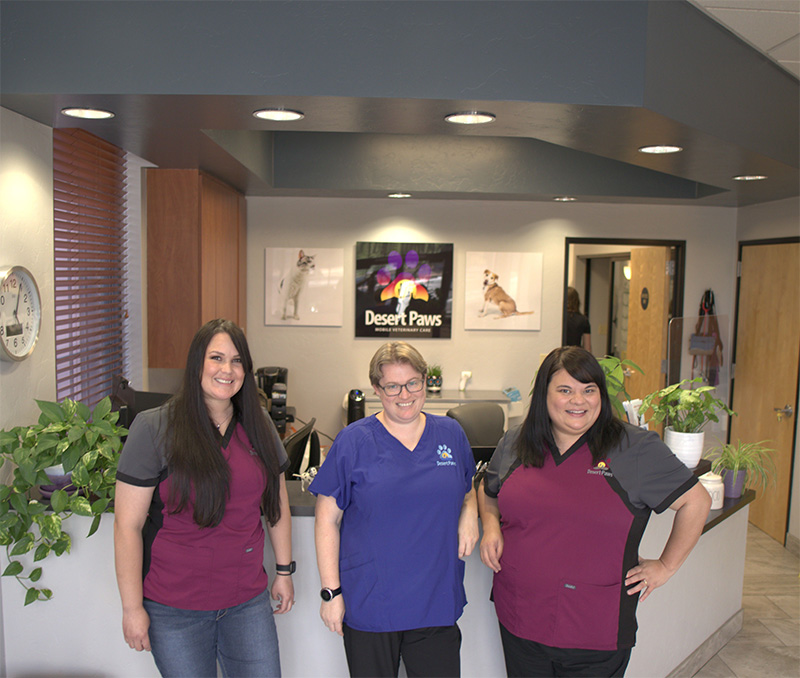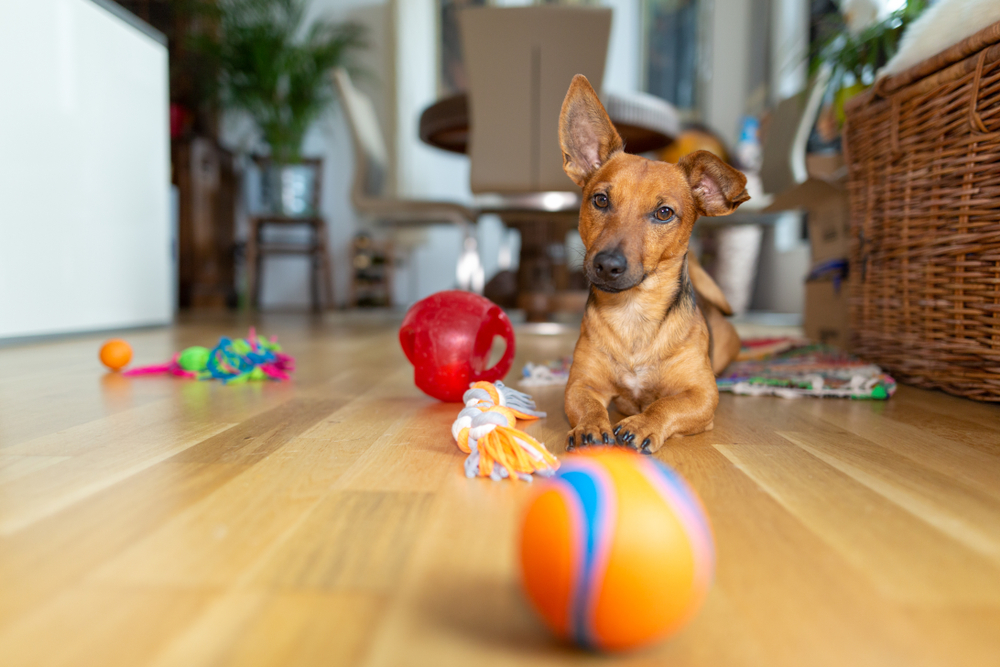 Prior to performing any surgery, our veterinarian will ensure that your cat or dog is healthy enough to undergo general anesthesia and the procedure at hand by performing a complete physical exam and running a basic pre-operative blood panel.
We'll answer any questions you have about the procedure and provide you with pre-operative care instructions which might include limiting food and water prior to your pet's surgery and/or administering medications.
Advanced Patient Monitoring and General Anesthesia
We use only the highest-quality, medical-grade medications, and anesthetics. For procedural safety and a swift, smooth recovery, our surgical team closely monitors our patient's vital signs and anesthetic medications using our advanced patient monitoring equipment during every surgical procedure.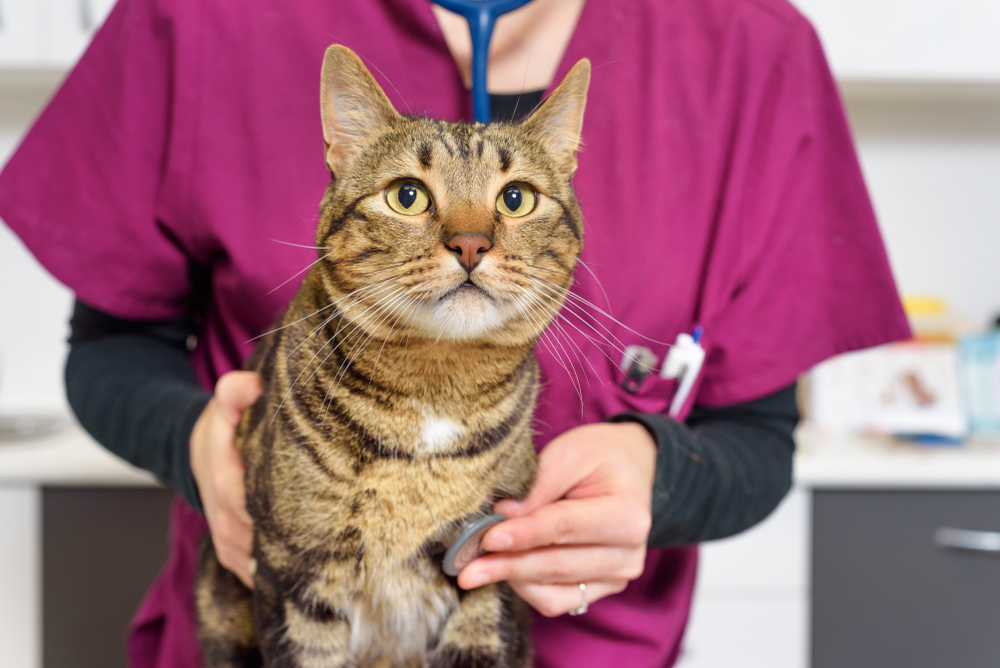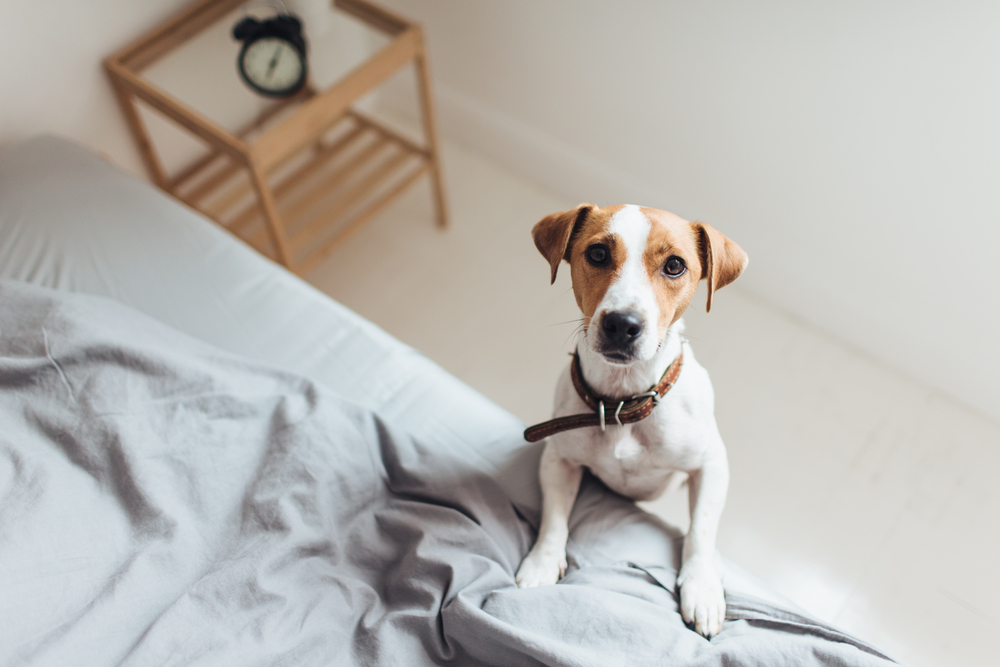 Post-Surgical Care and In-Home Follow Up
Following your pet's procedure, we'll contact you to update you on your pet's condition and information about the surgery or diagnostic tests. Most pets will be able to return home the same day. We will provide you with aftercare instructions which might include activity restriction, special dietary recommendations, medications to administer, and wound care. We will also schedule any necessary follow up appointments with you. As long as no follow-up radiographs are needed, we will be able to check on your pet's recovery and progress in the comfort of your own home with a regular housecall appointment.
Advanced Veterinary Diagnostics and Surgery in Tucson
To learn more about Desert Paws Mobile Veterinary Care, our on-site surgical suite, our veterinary surgery services, or your pet's upcoming surgical appointment, we welcome you to contact us today.