Tucson Mobile Pet Vaccinations
At Desert Paws, we believe it's crucial for the health of your pet—and your family–to get all your pets properly vaccinated. One of the most important aspects of caring for your pet's health is vaccinating them against potential diseases. There are a variety of diseases that affect our four-legged friends. This makes proper vaccination vital in protecting them from the many types of illnesses they are susceptible to.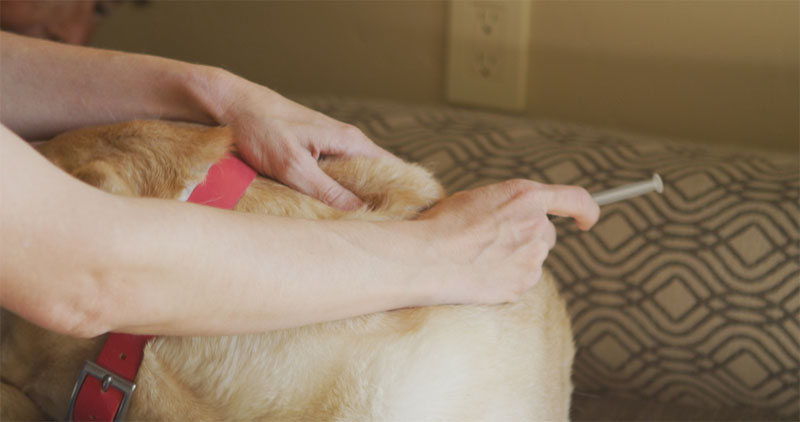 Pet vaccines protect against disease and promote animal health. Many of the diseases which pets are commonly vaccinated against are potentially life-threatening if contracted.
Properly vaccinating your pet can protect you and your family against disease. Believe it or not, certain diseases from your animal companion can be transferred to you and other humans. Vaccinating your pets will help ensure all your loved one's health is at its best.
Vaccinating your pet can save you money in the long run. By investing a little money now into your pet's vaccinations, you're preventing your four-legged friend from developing diseases later on that can be extremely expensive to treat.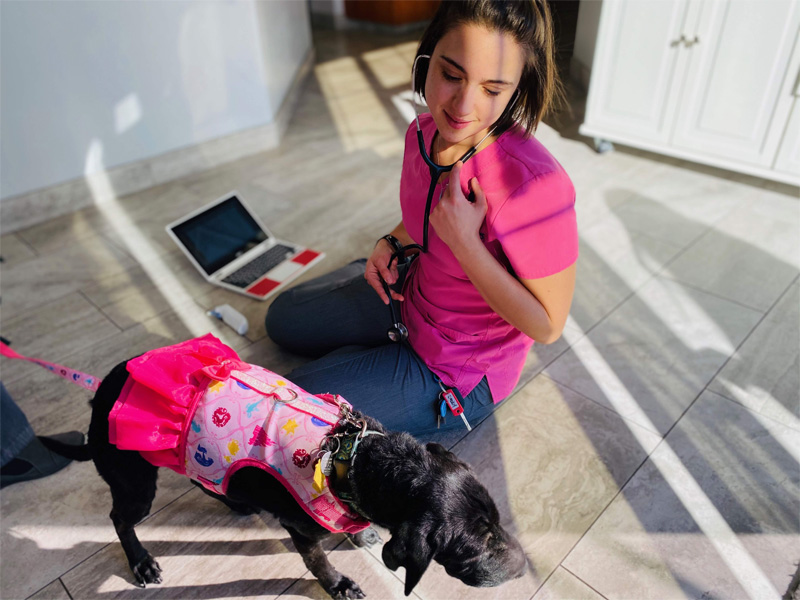 There is some level of risk associated with getting your pet vaccinated, as is the case with any medical procedure. The risks may include side effects to the vaccines, which are typically very mild. However, keep in mind that potential risks of pet vaccines are significantly outweighed by the known health benefits of getting your pet vaccinated.
It's important to consult with the staff at Desert Paws about the unique diseases that could be living in your region and any specific vaccines your animal companion may need. We will be happy to discuss the benefits of protecting your pet with vaccinations as well as provide you with information on the required vaccinations for your pet.
Our staff is committed to educating all pet owners about vaccines, and we'll be sure to go over with you any signs and symptoms to look out for in your pet after a vaccination in the rare event of an adverse reaction.
The Desert Paws staff is educated in what vaccinations our patients will need, including when and how often your pet should get vaccinated. Typically, six- to eight-week-old kittens and puppies require a regular vaccination regime in the first one to two years of life, and after this initial period vaccinations are administered less frequently.
Pets receive the standard and common vaccinations for many preventable diseases including:
Some vaccinations are considered not standard or common, but may be recommended or necessary for your pet depending on your pet's lifestyle. For example, the kennel cough vaccination (Bordetella) is important if your pet is frequently around other animals. Indeed, most groomers, kennels, and pet day care facilities require a kennel cough vaccination.
The staff at Desert Paws will always make sure your animal companion is receiving the highest quality of care. If you have any questions about the kinds of vaccinations your pet needs, and when your pet should receive them contact us today.