Mobile Dog & Cat Wellness Exams in Tucson & Surrounding Areas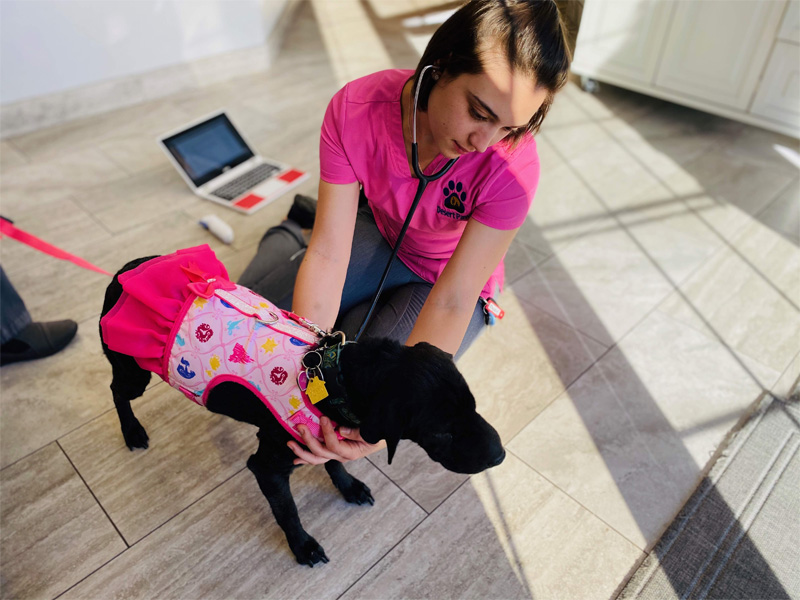 Wellness Exams & Preventative Care
Preventative care and wellness exams are the most important aspects of your pet's lifelong veterinary care. These types of veterinary services prevent pets from developing and/or contracting illnesses that can be painful, dangerous, and both difficult and costly to treat. Regular wellness examinations also ensure the early detection and diagnosis of disease, which results in much more successful treatment outcomes. With regular wellness care and preventative treatments, pets can live their lives to the fullest while enjoying optimal health.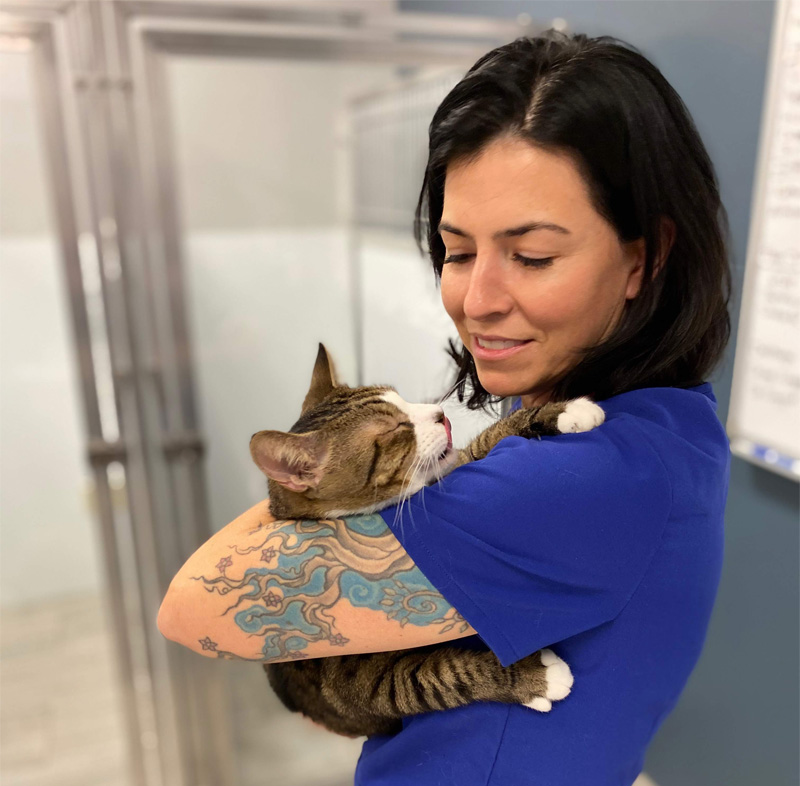 What to Expect During Your Pet's Wellness Exam
During a wellness examination with our mobile veterinary clinic, our veterinarian will examine your pet in the comfort of your home. We'll begin with a whiskers-to-tail physical exam and also record your pet's weight, body temperature, and heart rate to establish a baseline of health. Maintaining a record of your pet's health information will help our veterinarians better identify unusual changes in your pet's behavior, appearance, or condition.
Preventative Care Services Offered During Wellness Appointments
In addition to your pet's physical examination, we also provide the following preventative services during routine veterinary appointments: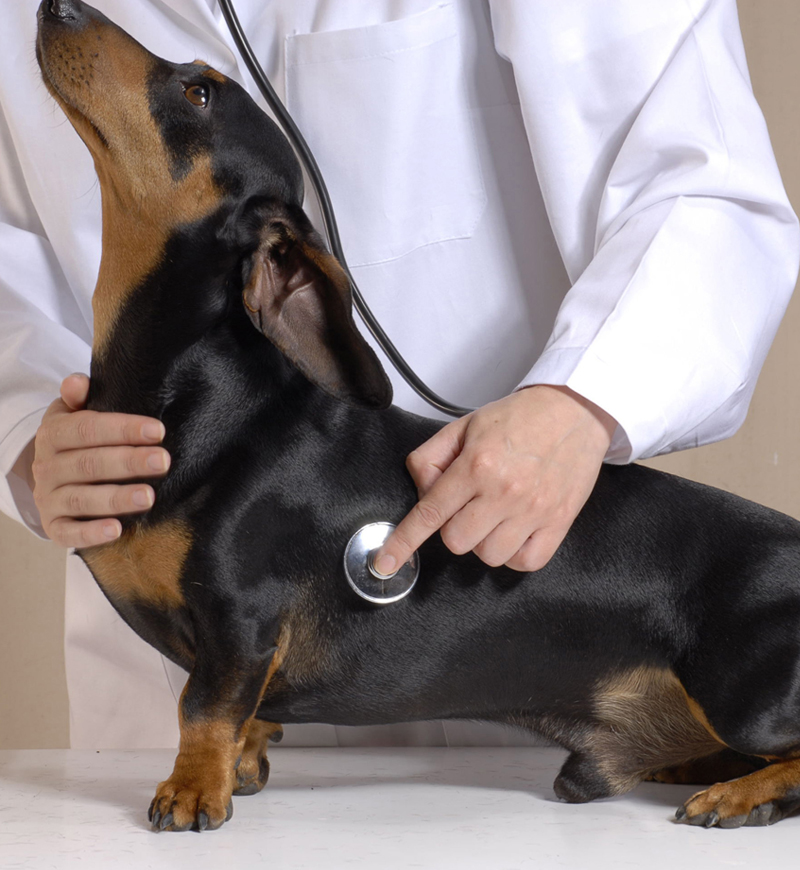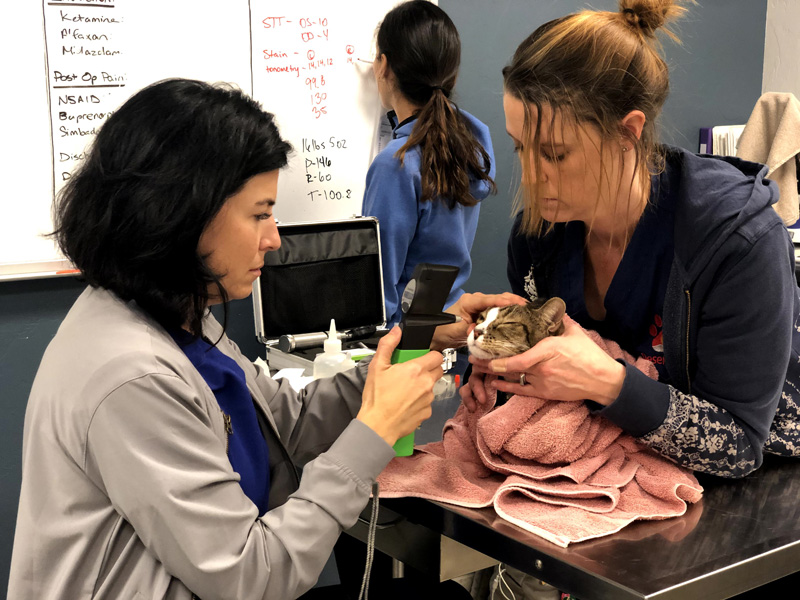 Veterinary Wellness Care in the Comfort of Your Home
Desert Paws Mobile Veterinary Care in Tucson brings our wellness and preventative services right to your doorstep. Not only do our services make it convenient and easy to access routine veterinary care for your pets, but mobile veterinary care also makes veterinary visits way less stressful for pets by eliminating trips to the veterinary clinic. Whether your pet's due for vaccinations or routine blood tests, we can take care of everything right inside your home! To schedule your pet's next wellness exam, we welcome you to contact us today.