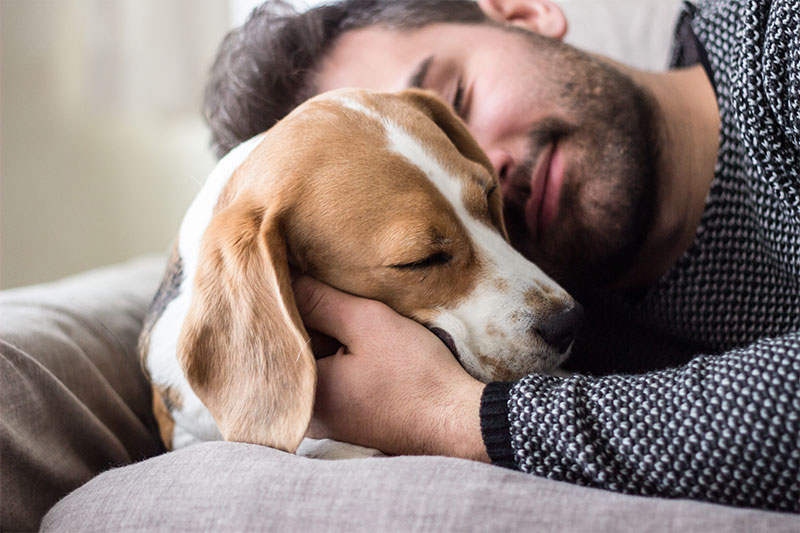 Facing the end of a pet's life is one of the most difficult moments for pet owners. With euthanasia, which literally means good death, pet parents can give their pets the final, selfless gift of a peaceful passing when the time is right.
When Is Euthanasia the Best Choice for a Pet?
Euthanasia is typically recommended for terminally ill, injured, or senior pets whose medical conditions can no longer be treated and whose quality of life has deteriorated significantly. Pets who are nearing the end of life might experience a rapid decline in health marked by symptoms such as: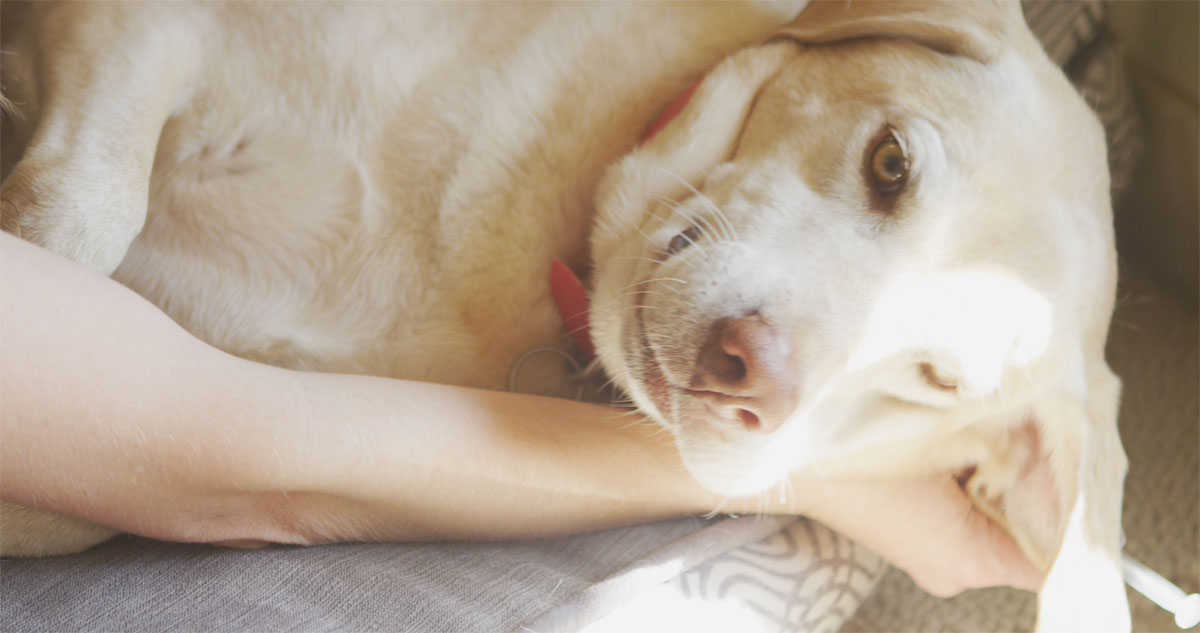 Deciding when the time is right for euthanasia is tough. Our veterinarians will be with you every step of the way to answer your questions, offer support, and provide expert guidance.
What to Expect During the Process of In-Home Euthanasia
When the time for your pet's peaceful passing has arrived, we'll come to your home. Our veterinarian will discuss your pet's condition with you and answer any questions you might have about your pet's health or the process. We'll then ask for your consent and discuss aftercare with you.
Euthanasia begins with the administration of a sedative that calms and relaxes the pet. The euthanasia medication will then be administered intravenously, allowing the pet to pass away peacefully.
We welcome family members to remain with their pets during the process. A pet's family can provide them with love, comfort, and support throughout their final moments.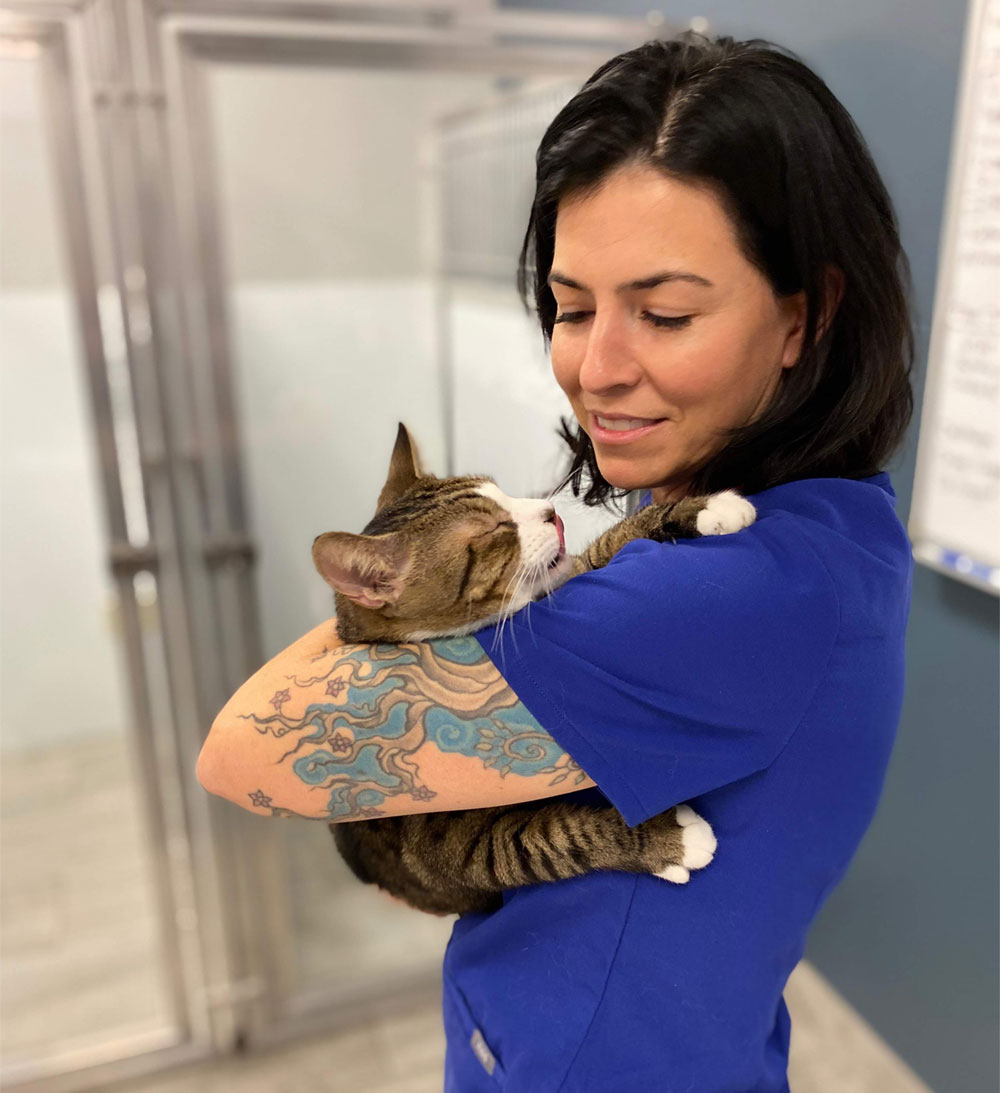 A Peaceful End in Your Pet's Favorite Place
Desert Paws Mobile Veterinary Care provides end of life care and euthanasia services for pets in the comfort of their own homes. With at-home veterinary care, there's no need to transport an ailing pet to the veterinary hospital. Instead, pets can remain at home, in their favorite spot throughout the final, precious moments of their lives. To learn more about in-home euthanasia or for guidance regarding your pet's condition, we welcome you to lean on our veterinarians.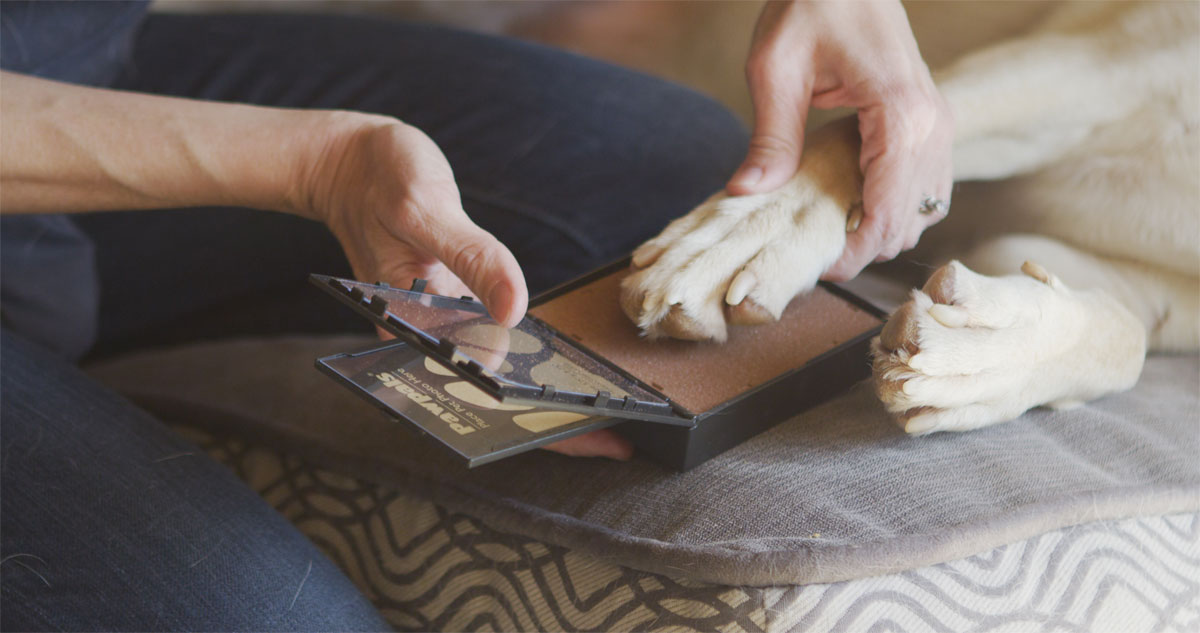 If you choose to cremate your beloved furry family member, we highly recommend: