In order to continue to provide the high level of care our patients are accustomed to, we are temporarily not accepting new patients with the exception of End-of-Life Care patients.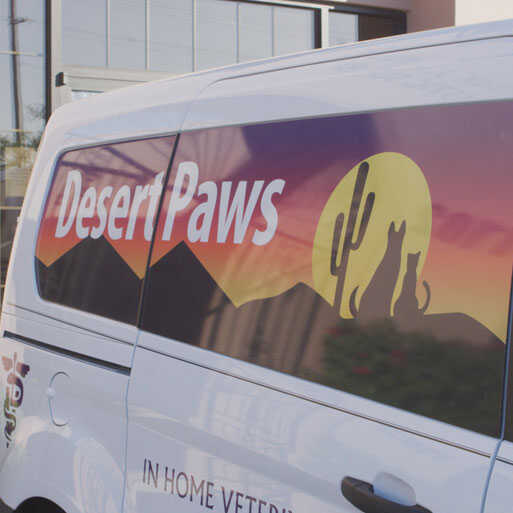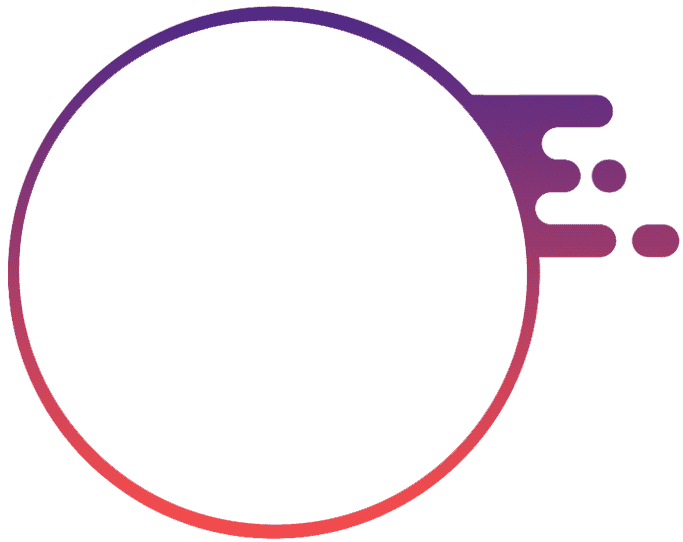 WELCOME TO
DESERT PAWS
MOBILE VETERINARY CARE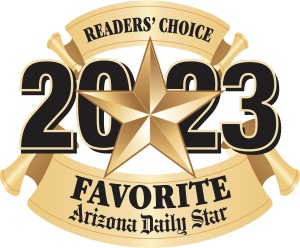 Desert Paws Mobile Veterinary Care is a housecall practice that provides high quality & convenient at-home veterinary care for dogs and cats in the greater Tucson area. Being in the comfort of your own home allows us to more easily achieve our goal of personalized assessment and treatment for each pet, on an individual basis. This provides a less stressful environment for your furry family member, as well as you!
Most visits to an animal clinic can easily be accomplished outside of the usual hospital-type setting with in-home veterinary care. We offer a variety of services from Vaccinations, Wellness & Preventative Care, Dental Care, Surgery, Chronic Disease & Pain Management, Lab Diagnostics & Imaging, to End of Life Care.
Read more about our services below, or request an appointment online or by calling us at 520-833-2134.
Experience House Call Veterinary Care
What To Expect From A Home Visit From Your Vet
One of the goals of mobile medicine is to make the visit as stress-free as possible for owners and their pets. If the vet has never visited your home before, there are some things you can do to prepare for the visit. We will need an area with good lighting for the examination. Most animals are more comfortable when we come down to their level, so we mainly sit on the floor with your pet so we do not need seating. We travel with supplies like water, so you do not have to offer us a drink. Thank you for the thought, but we have what we need!
When you make your appointment we will give you a time range for our arrival. If by any chance that time changes, we will call to inform you. When we arrive it is normal for dogs to bark and become very excited for a few minutes before they settle down. We are used to this behavior and it doesn't bother us so don't let it bother you! We do ask that you have a leash handy in the event we need to put it on them.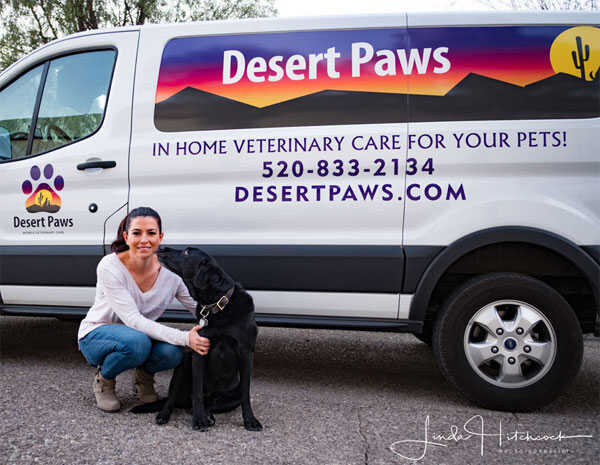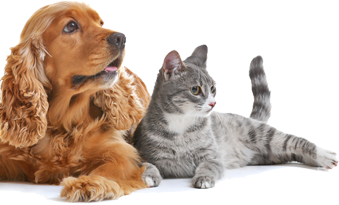 Testimonials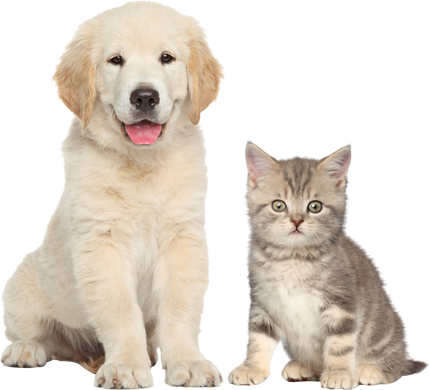 Request An Appointment

Call Us
Promotions
We are grateful for our patients and clients and the role we get to play in their lives. To show our appreciation, we are offering a promotion to help you save on veterinary services.