Our veterinarians at Desert Paws Mobile Veterinary Care are proud to offer our patients integrated care with the immediate and lasting relief of laser therapy. Laser therapy is a safe, painless, and non-invasive treatment tool that can accelerate healing while reducing pain, swelling, and redness.
Conditions Treated with Laser Therapy
The therapeutic laser can be beneficial when managing a variety of conditions including:
The therapeutic laser can also speed recovery and improve patient outcomes following injury, surgery, and dental procedures.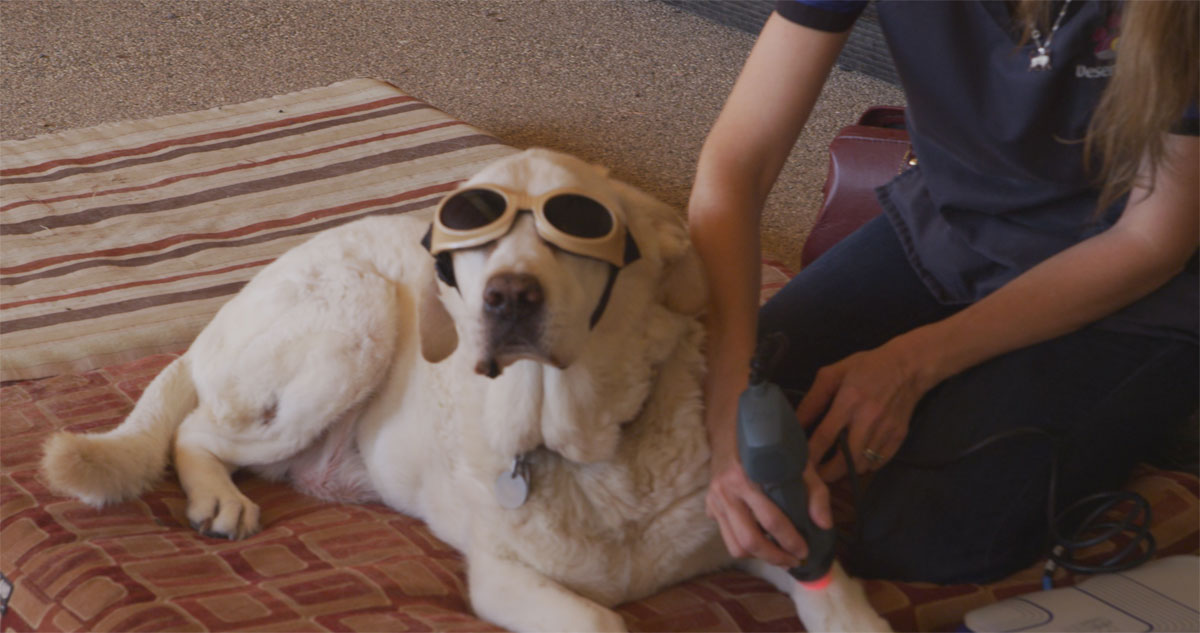 How Does a Therapeutic Laser Work?
It might seem like magic, but cold laser therapy has been scientifically shown to work. Set to a special wavelength, light from a cold laser stimulates the body's cells and induces a healing response. The therapeutic effect of laser therapy has been demonstrated in numerous clinical studies over decades of research.
A Safe, Side Effect-Free Option for Long-Term Pain Management
Traditionally, the only available options for long-term pain management in pets suffering from chronic pain due to arthritis, past injuries, or other ailments were pain medications and surgery. Many of these prescription medications, however, are dangerous for long-term use and come with a whole host of unpleasant side effects. Surgery is invasive and can be risky for older pets.
With regularly scheduled therapy sessions, a therapeutic laser can do wonders to reduce a pet's chronic pain. The cold laser is non-invasive, free from harmful side effects, and completely safe for continued use.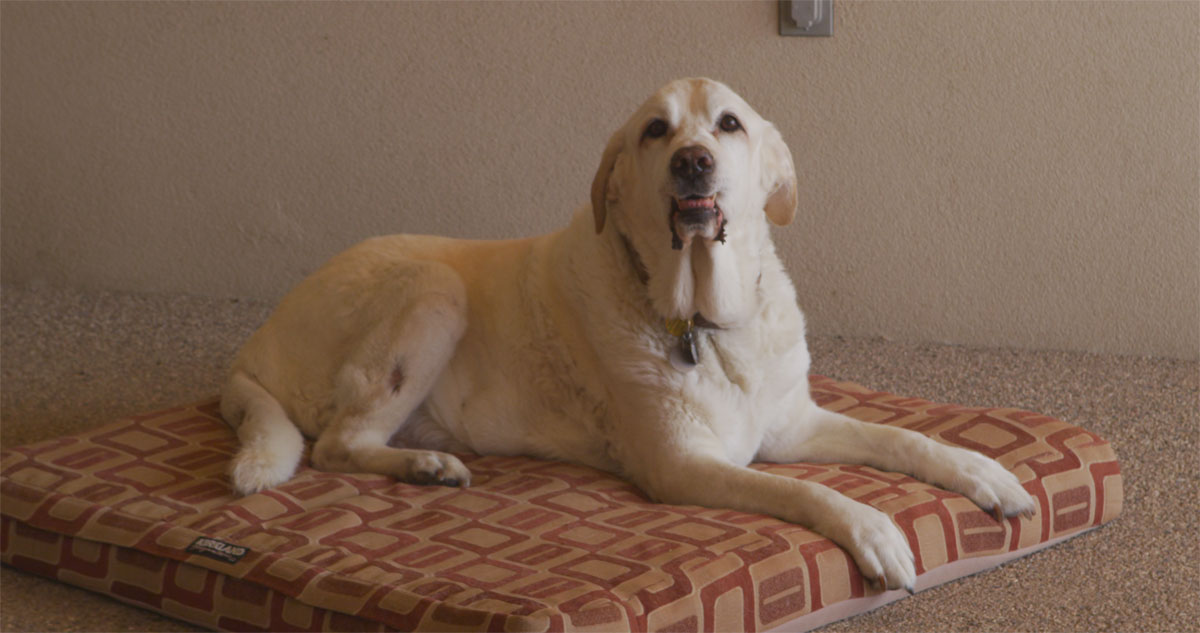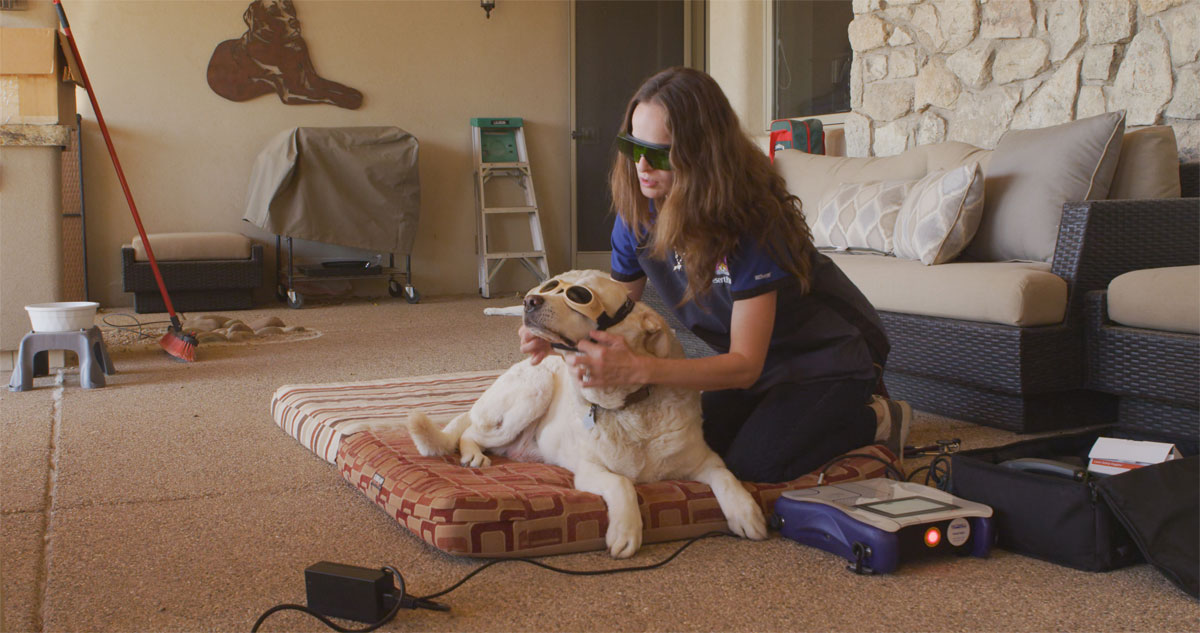 In-Home Laser Therapy and Post-Procedural Care for Tucson Pets
Whether we're helping your pet manage a painful chronic condition at home or your pet's recovering from surgery or tooth extraction, laser therapy can reduce pain, swelling, and scarring while accelerating healing. Desert Paws Mobile Veterinary Care is proud to offer this holistic service to all of our patients. With access to two therapeutic lasers – one in our surgical suite and one for in-home care – all of our patients can benefit and find fast relief with this simple, non-invasive therapy.