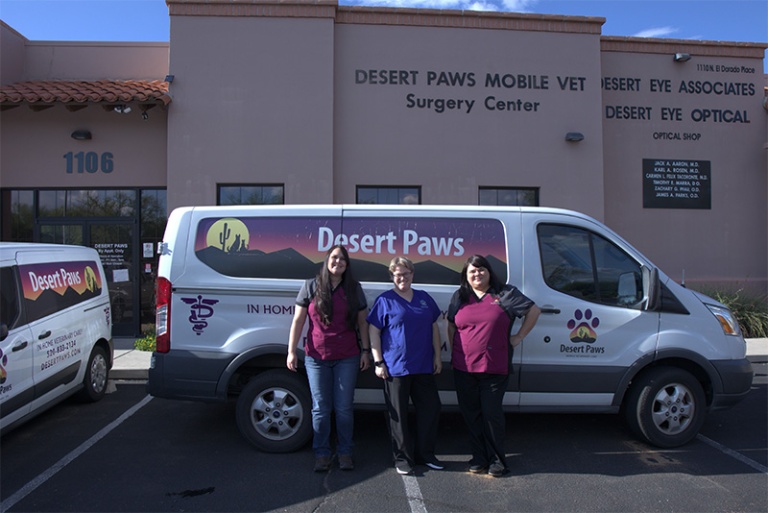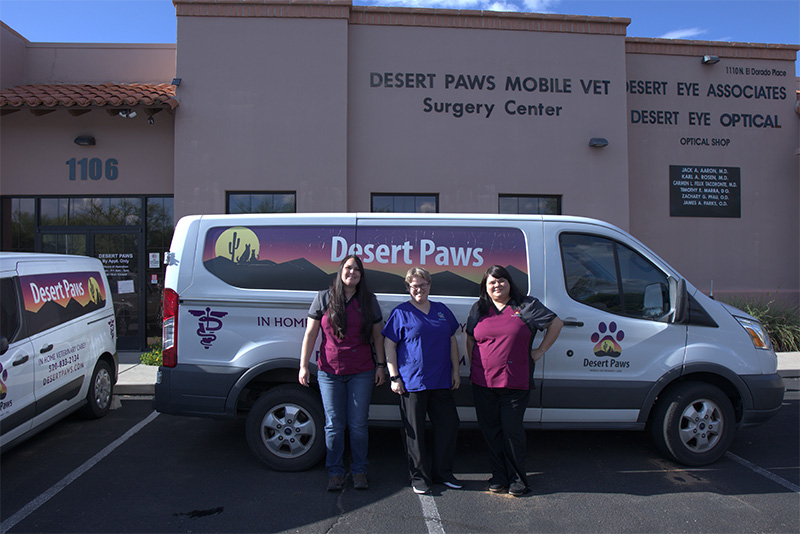 Come Work At Desert Paws Mobile Veterinary Care
Tired of the same old brick and mortar clinic environment? Ready for an exciting and positive new change into mobile veterinary medicine? Ready for a home/work life balance? Looking to work with a fun and positive team?
Desert Paws Mobile Veterinary Care may be the right fit for you! We are always looking for amazing people, and accepting applications to join our full-service veterinary team!
About Desert Paws Mobile Veterinary Care:
Our state of the art surgical suite and five doctor team, allow us to offer services that range from; general surgery, digital whole body and dental radiology, ultrasound, companion animal K-Laser Therapy & full service veterinary care provided out of three clinical vans. You will enjoy a fun and collaborative work atmosphere with our fulfilled and friendly team, while enjoying the beauty of sunny Tucson!
Our team members must enjoy the challenge of working in a mobile practice, as well as at the surgical center. Positive attitude and strong work-ethic are a must.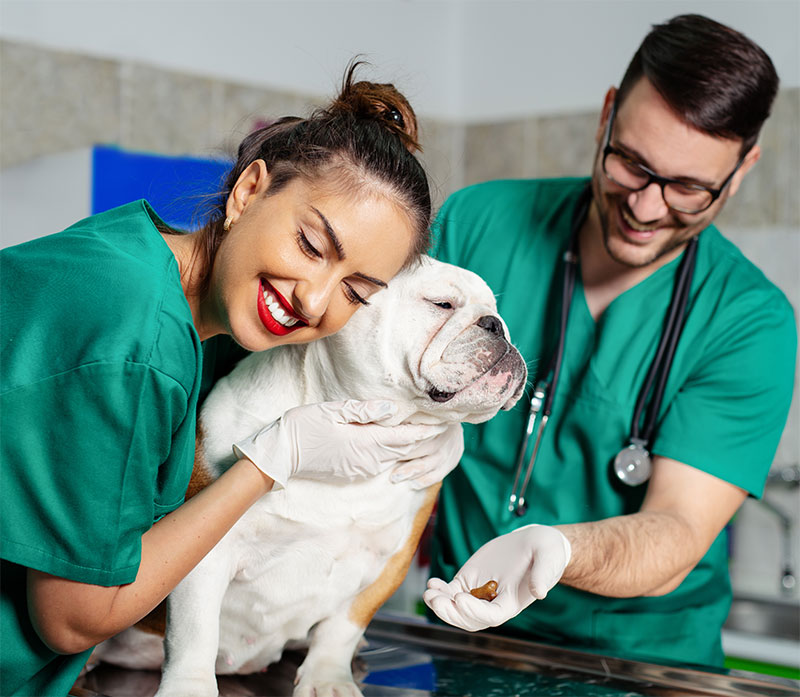 Perks of Working At Desert Paws Mobile Veterinary Care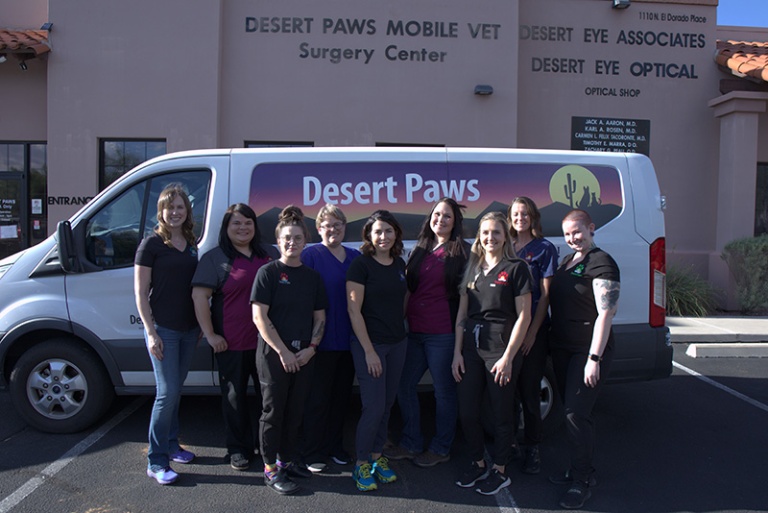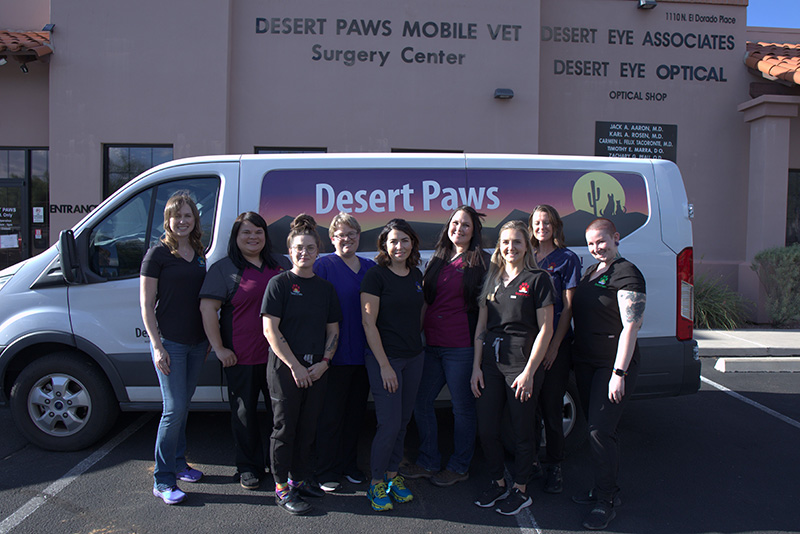 Like What You Heard: Apply Now!
We look forward to working with you!