Lab Diagnostics & Imaging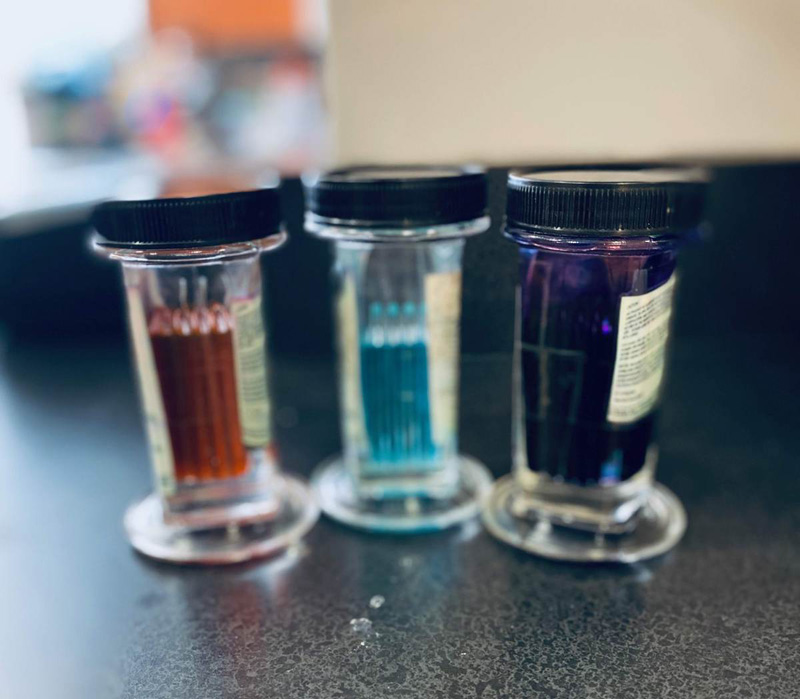 When pets are sick, they have no way to describe their symptoms. Diagnosing an illness or determining the extent of an injury depends on observing your pet and running a variety of diagnostic tests. Diagnostics provide our veterinarians with the information needed to determine the underlying cause of a pet's illness in order to prescribe a safe, effective treatment.

At Desert Paws Mobile Veterinary Care, we offer state-of-the-art diagnostic testing on-site and in the comfort of your own home for fast, convenient results.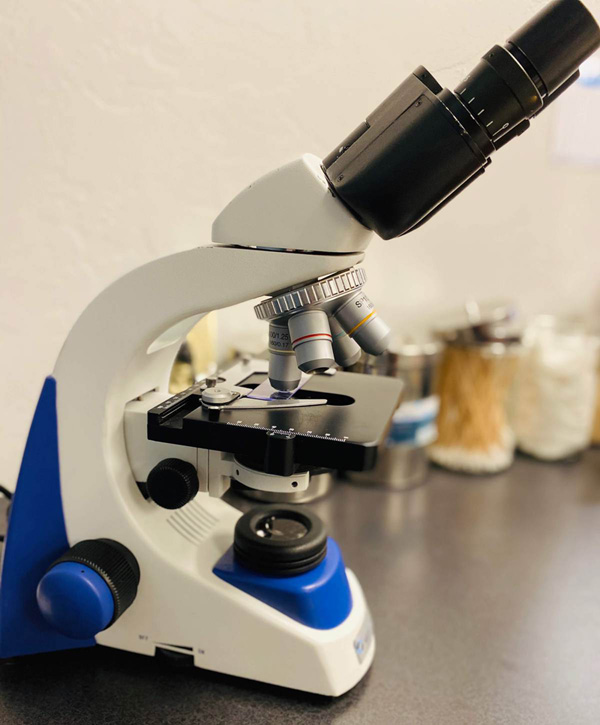 Veterinary Diagnostics with Desert Paws Mobile Veterinary Care
Our on-site laboratory allows us to run full blood panels in less than twenty minutes, allowing us to diagnose pets quickly and administer the right treatments fast.
Diagnostic imaging allows our veterinarians to look inside your pet's body to evaluate the form, function, and state of their internal structures such as soft tissues, bones, and organs.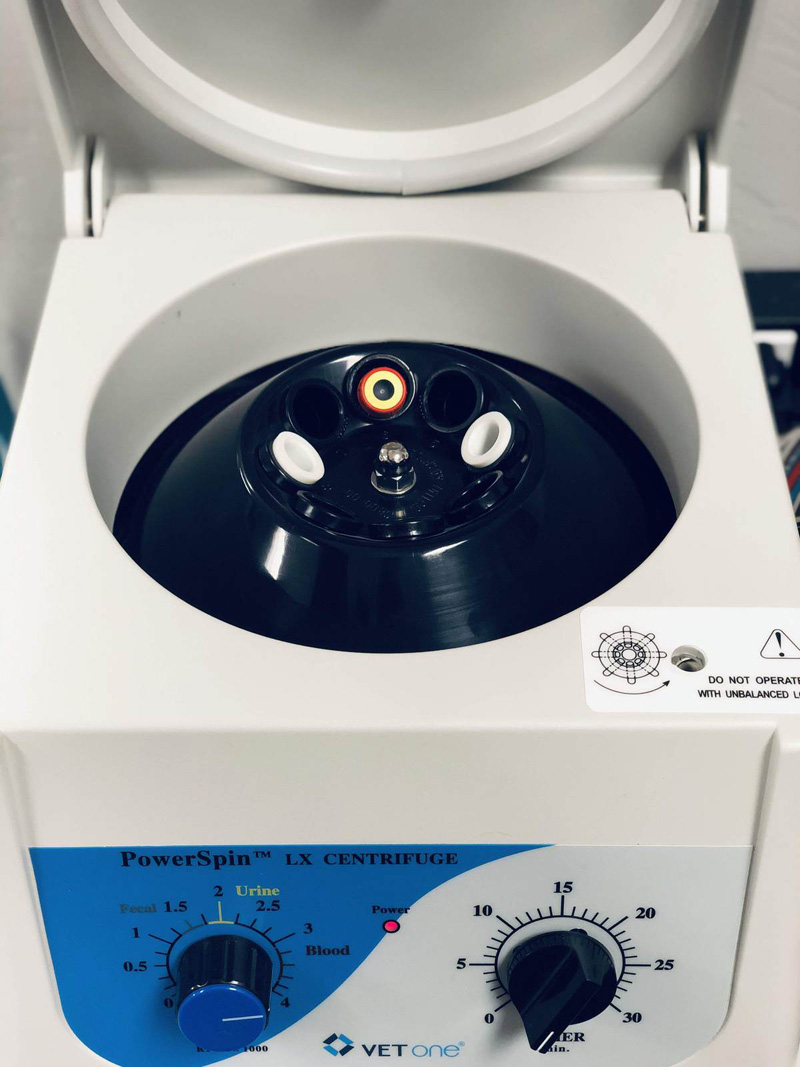 Why Does My Pet Need a Diagnostic Test?
We often recommend diagnostic testing for pets that show signs or symptoms of illness or injury. The need for diagnostic testing might be indicated by slight behavior changes, appetite changes, or an altered appearance. Sometimes, symptoms of illness are more obvious, such as gastrointestinal problems, lethargy, whimpering, or vocalization.

We might also recommend using diagnostics to screen a pet that appears perfectly healthy for early signs of disease. Many chronic health conditions can be more successfully and easily treated when detected early. As a result, it's common practice to screen puppies, kittens, and senior pets.
Routine Health Screening and Sick Pet Evaluations for Tucson Pets
In addition to using our diagnostic capabilities to treat sick and injured pets, at Desert Paws Mobile Veterinary Care, we recommend using diagnostic testing to screen puppies, kittens, senior pets, and pets living with chronic health conditions for signs of illness or progressing disease. To learn more about your pet's test results, an upcoming appointment, or how diagnostic testing helps us care for your pet, we welcome you to contact us today.