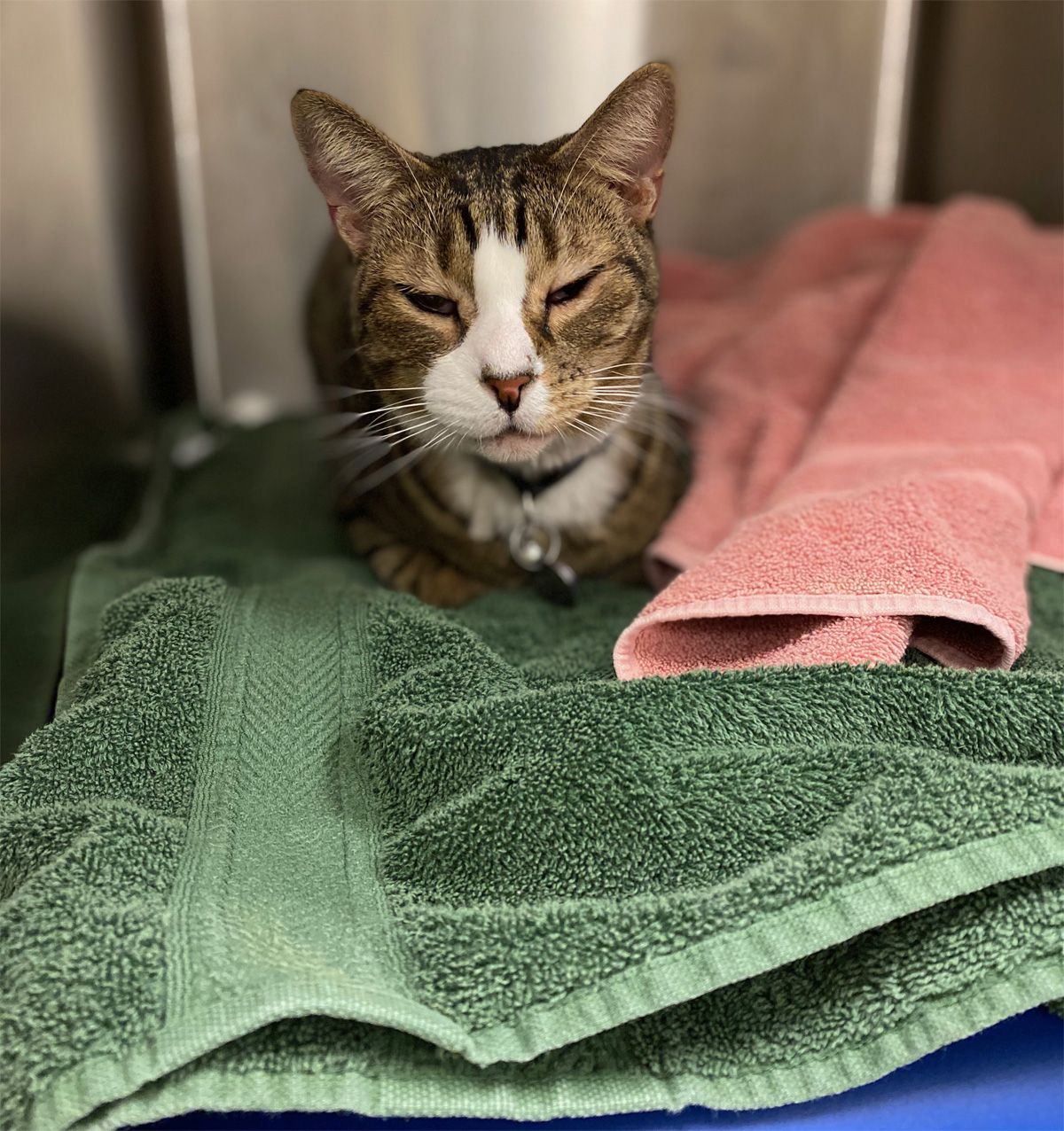 Chronic Disease & Pain Management for Pets in Tucson
Sometimes when people think of medicine, human or veterinary, they imagine diseases being cured by a single dose of medication or one course of antibiotics. This sometimes is possible, but most diseases require multiple treatments, and many require long-term management. Medical conditions that cannot easily be cured are termed "Chronic Diseases." Some of the most common Chronic Diseases in animals include: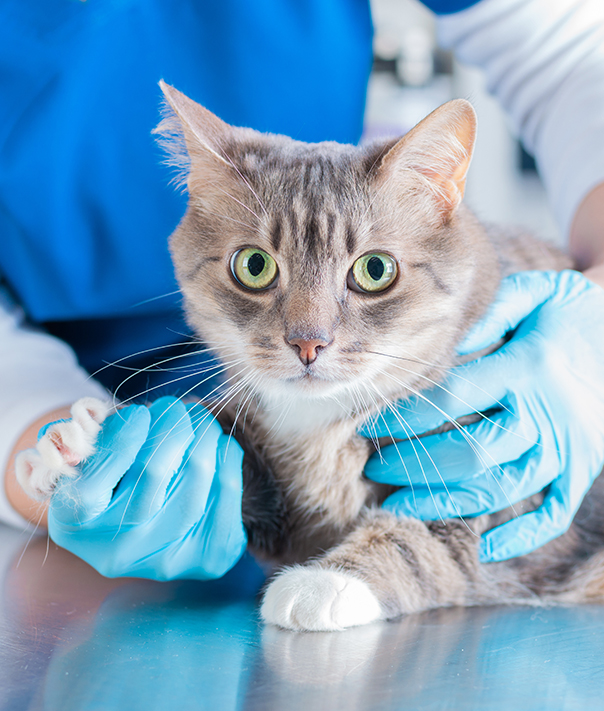 With conditions like these, the Desert Paws team may require multiple checkup appointments and lab work performed to make sure that your four-legged friend is receiving optimal care. Over time, your pet may need more, less, or different medications to help them feel their best. If your pet is diagnosed with a Chronic Disease, our staff will discuss realistic expectations for the long-term management of their condition. If the disease is progressive or will remain stable with treatment, we'll monitor signs of their condition getting worse and create a new plan for how often rechecks are needed. Our goal will be to decrease any negative side effects from the medications (such as increased appetite and thirst with steroids) and increase your pet's quality of life.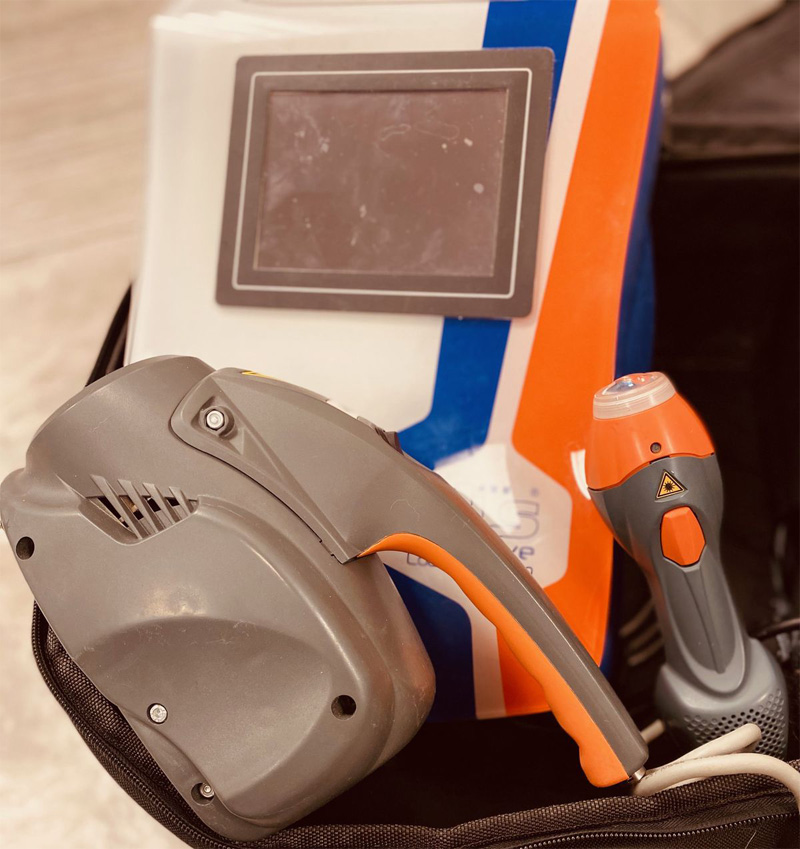 What Is Companion Laser Therapy?
Laser therapy for your pet can speed up their body's natural healing process and provide noticeable results. Laser therapy is a powerful treatment for chronic and severe conditions, as well as post-surgical pain and inflammation.
If your animal companion has any wounds, inflammation, or is feeling pain, laser therapy is a sterile, painless, surgery and drug free treatment. The laser can be used to treat a variety of ailments: fractures, injuries, wounds, neurological conditions, and numerous dermatological problems. It has been proven to improve healing in rehabilitating pets, as well. Laser therapy is an excellent tool to help with arthritic pain associated with wear and tear, injury, or simple aging. The process involves a non-invasive laser light applied to the affected area. As the laser is in operation, your loved one experiences a gentle, soothing warmth which relaxes many pets. Your four-legged friend will feel an almost instant pain relief which will relieve anxiety and lower pain levels dramatically.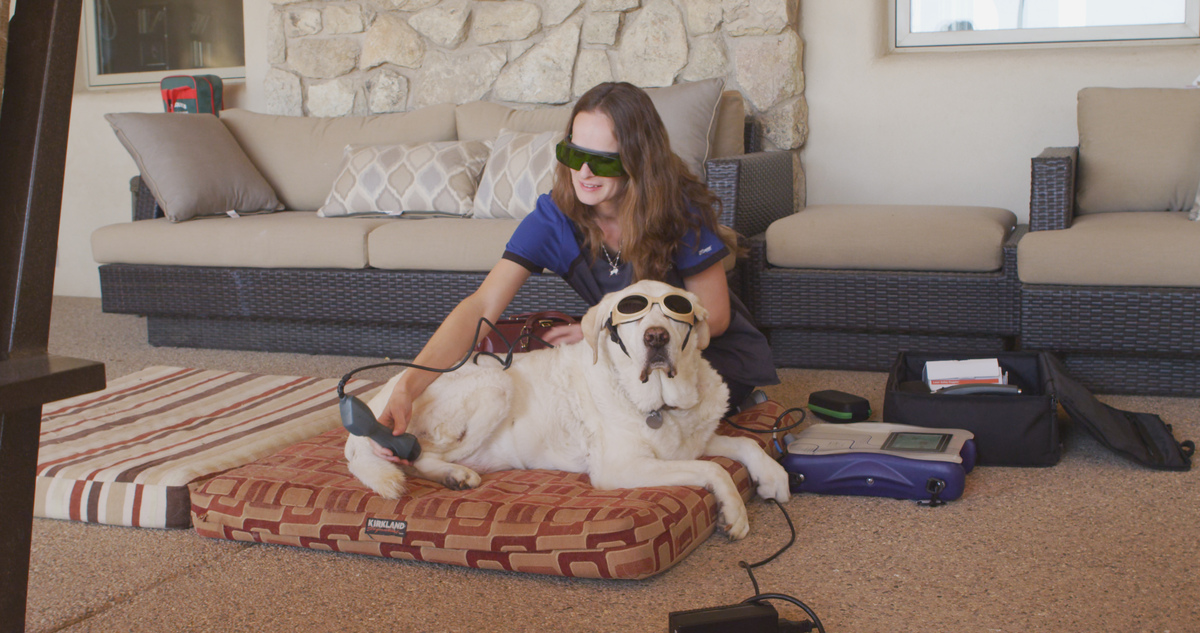 The Benefits of Laser Therapy for your pet:
Laser therapy is not a new healing procedure. It's healing values have been brought to light with thousands of studies that have documented the positive effects laser light has on different types of cells, tissues, and disorders. Recent advances in technology and manufacturing have made this amazing treatment readily available. The amount of time treatment will need to be applied is different for every patient, as conditions vary. Laser therapy can also be used to complement other treatment plans.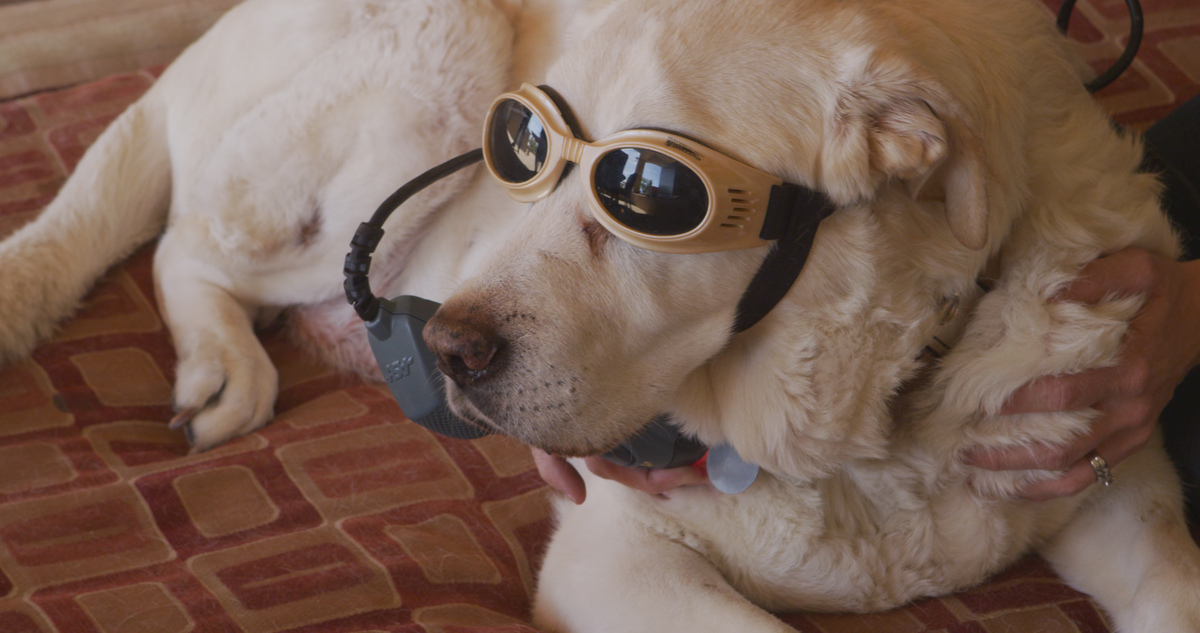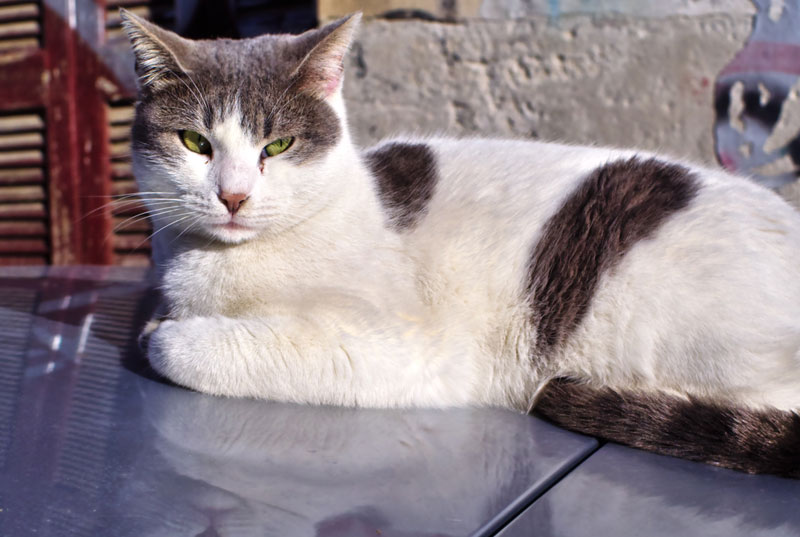 Overall, it is important to realize with Chronic Diseases that there is no single simple cure, and that management of their condition is what's most important to make your animal companion as comfortable as possible. They can still live a comfortable and happy life for as long as is possible even with their disease.