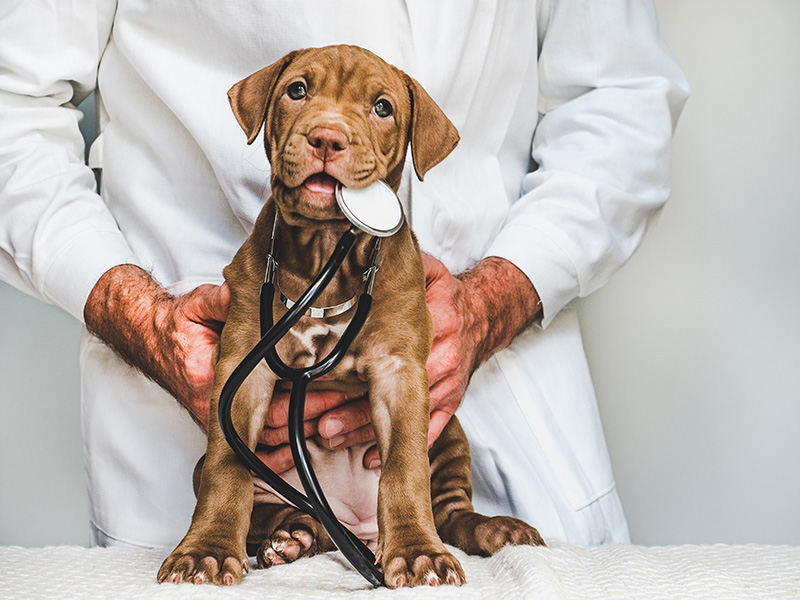 If your pet falls ill or has an emergency, Desert Paws Mobile Veterinary Care will be here to help. We do provide urgent care to our patients. However, in the case of a true emergency (where the pet requires specialized equipment, 24-hour treatment, or continuous monitoring), we will refer you to an emergency veterinary care center that's fully equipped to handle your pet's emergency.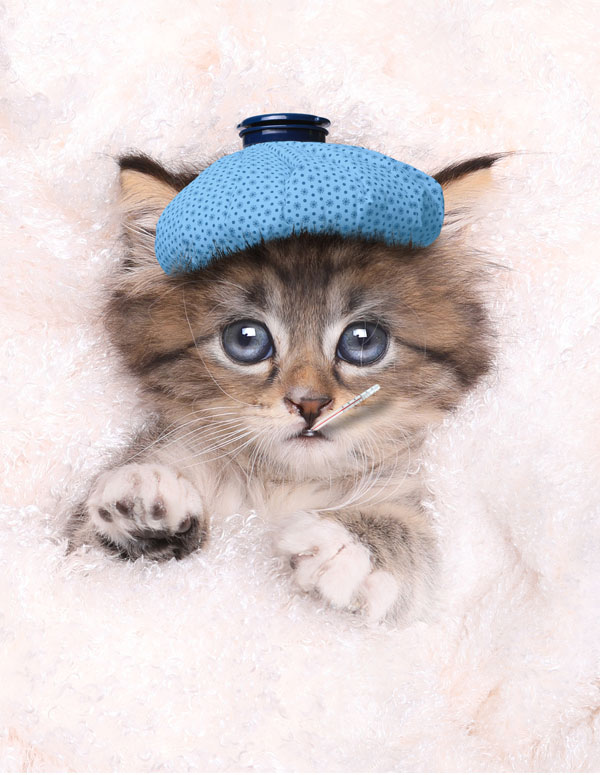 What to Do If Your Pet Has an Emergency
If your pet has an emergency during business hours (Monday through Friday 8 am to 5 pm), contact us right away. We offer urgent care, but our immediate availability varies from day-to-day. We'll help you assess your pet's condition and provide you with instructions over the phone. We will come to your home to treat your pet. If your pet requires sedation or other more specialized care, we will ask to see your pet at our surgery center.
If a pet requires prompt medical attention after hours, on the weekend, or when we do not have immediate availability,; we refer our patients to the following emergency veterinary care centers: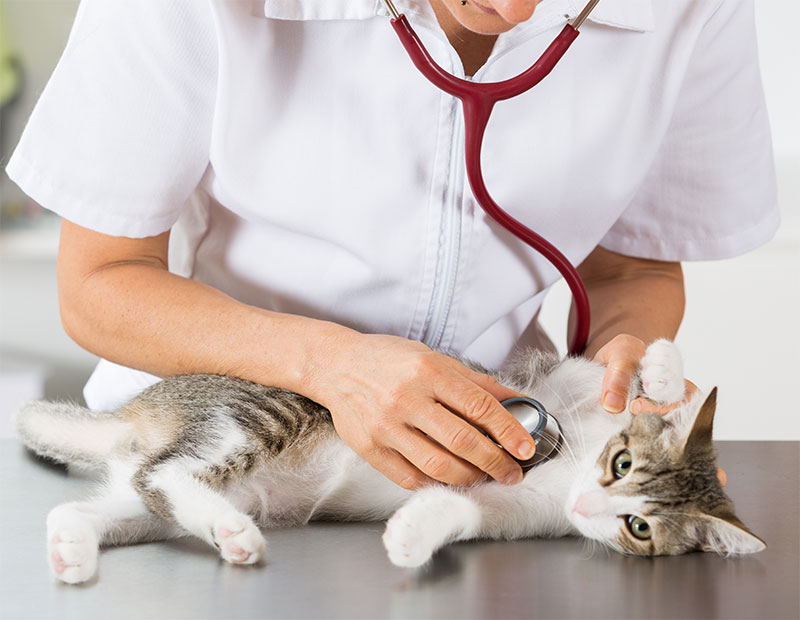 How to Know If Your Pet's Having an Emergency
Not every illness or injury requires immediate care, but it can sometimes be difficult to know whether your pet's condition is an emergency or if veterinary attention can wait. If your pet experiences any of the following, you should seek veterinary care as soon as possible:
If you're concerned about your pet's condition, do not hesitate to contact us. Our staff will help you assess your pet's condition over the phone and provide you with instructions for further care.