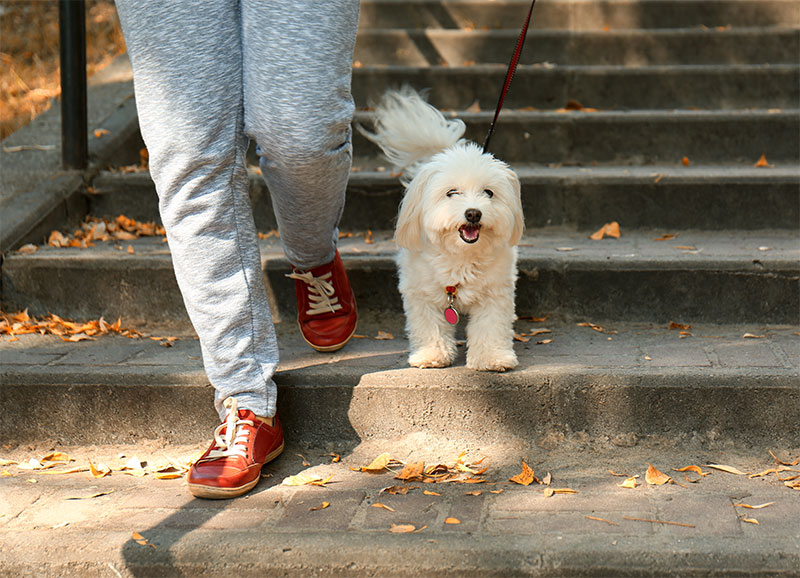 We're Celebrating Pet Sitter Education Month
Professional pet sitters are more than just a person who checks in on your pet while you're away, they are professionals with loads of training, education, experience, and certifications. During Pet Sitter Education Awareness Month,
Desert Paws Mobile Veterinary Clinic
is working hard to ensure pet owners understand the difference between professional pet sitters and any other person you might ask to keep an eye on your pet while you're away.
What Is Pet Sitter Education Month?
Created by the educational association for professional pet-sitters,
Pet Sitters International (PSI)
, Pet Sitter Education Month is intended to highlight the continuous effort made by pet sitters to learn about proper pet care while also providing pet sitters with a variety of educational materials and events such as magazines, toolkits, webinars, and certification opportunities.
Pet Sitter Education month is designed to help separate professional pet sitters from the average kid next door whom you might ask to watch your pet.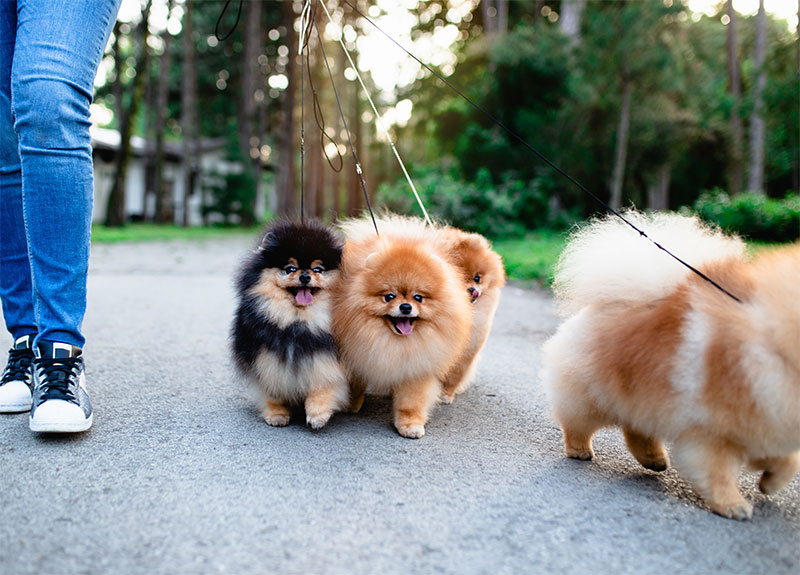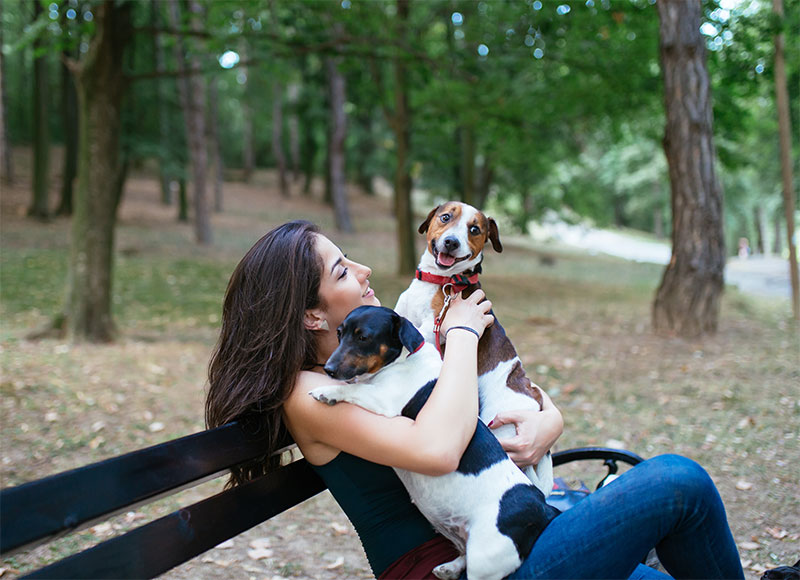 Why Choose a Professional Pet Sitter?
The primary reason to choose a professional pet sitter to watch your pet is your pet's safety and happiness. Professional pet sitters have the experience and education that's necessary to keep your pet safe, administer medications, observe signs of illness or injury, and provide your pet with comfort and companionship while you're away.
Additionally, hiring a professional pet sitter also means that your pet can remain in the comfort of their familiar environment while you're away when the alternative option might be checking your pet into a boarding facility. Professional pet sitters come to your home, instead of requiring that your pet comes to them.
Mobile Veterinary Care and Tucson Pet Sitter References
At Desert Paws Mobile Veterinary Care, we understand how important it is for some pets to be able to spend the majority of their time in the comfort of their own homes. Whether this is due to illness, injury, or anxiety, our mobile veterinary clinic is designed to bring the veterinary care your pet needs right to your doorstep. Additionally, these pets can benefit greatly from pet sitting when you're away from home. Hiring a pet sitter allows your pet to stay home – and not go to a boarding facility – when you're traveling or away for other reasons.
To learn more about our
mobile veterinary practice
or to learn more about professional pet sitters, we welcome you to contact our office today.