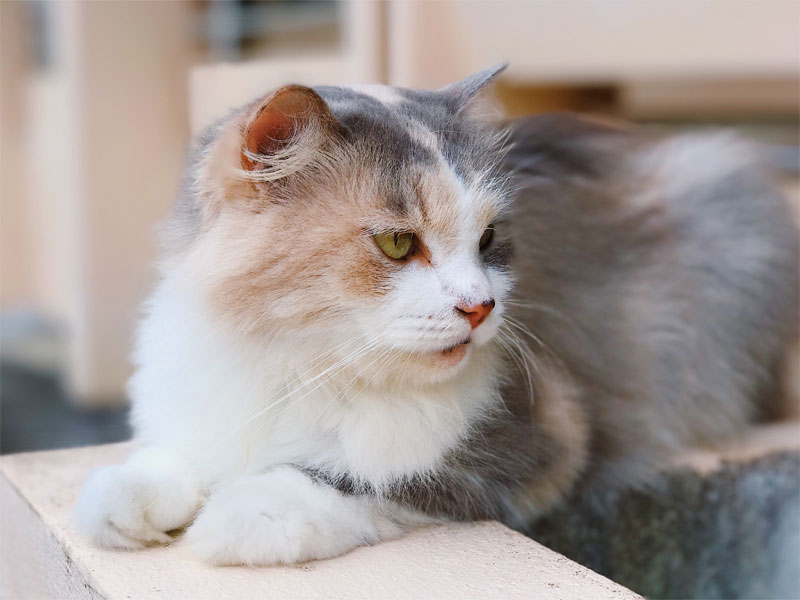 Does My Pet Really Need to Be Vaccinated?
At Desert Paws Mobile Veterinary Clinic, we put a strong emphasis on wellness and preventative care for pets because this type of veterinary care is so essential to their wellbeing, health, happiness, and longevity. One of the most important aspects of preventative veterinary care is having your pet vaccinated.
7 Reasons Why Vaccinating Your Pet Is Vital
The number-one reason to vaccinate your pets is to prevent them from getting sick with highly dangerous and contagious diseases. There's nothing more stressful than having a pet who is sick and suffering from painful symptoms – especially when it could have all been easily prevented in the first place.
2. It's Safe and Effective
Vaccines are incredibly safe and also the most effective way to prevent your pet from contracting a variety of contagious diseases.
Pet owners are required by law to make sure that their pets receive certain vaccines and booster shots to prevent the spread of diseases like rabies and leptospirosis.
Several of the diseases that vaccines prevent pets from contracting are zoonotic, which means that they can be transmitted between animals and humans. So, vaccinating your pet also protects yourself, your family, your friends, and your delivery person.
5. It Protects the Community
Vaccinating pets also protects the community at large. By preventing your pet from contracting disease, it reduces the general spread to other pets, wildlife, and people living nearby.
The cost of pet vaccines is much, much lower than the cost of the veterinary care that is required when a pet becomes seriously ill.
Many of the diseases that vaccines protect pets from have no cure and are fatal. So, vaccinating your pet could save his or her life (and your own).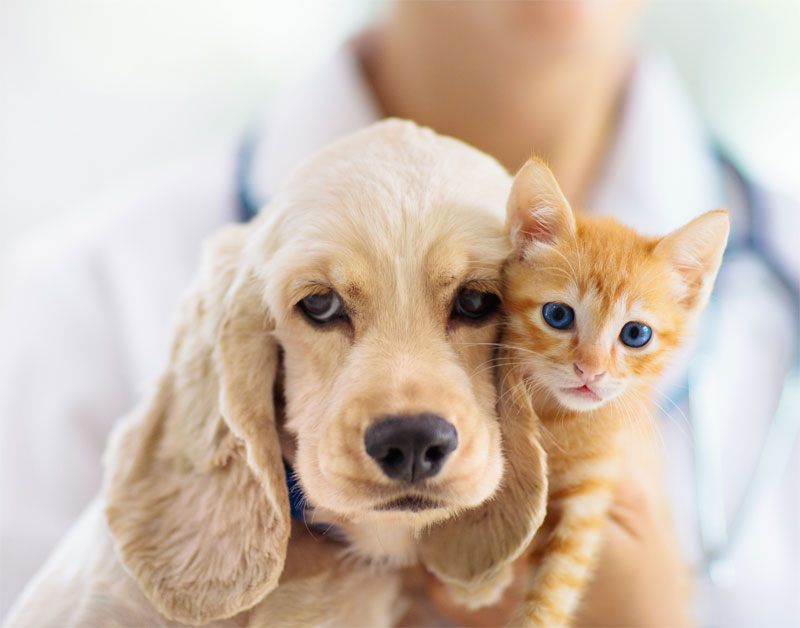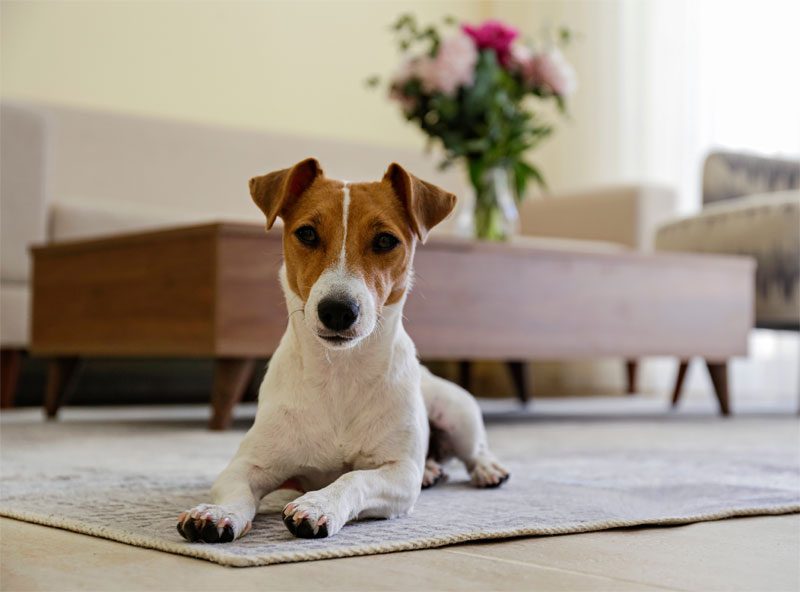 Convenient Pet Care With Our Mobile Veterinary Clinic
If you find it difficult to visit the veterinary clinic due to a stressed pet, mobility issues, transportation problems, or any reason, you can still get your pet the veterinary care they need to stay healthy and safe with our convenient mobile veterinary clinic. That's right! Desert Paws Mobile Veterinary Care will bring everything your pet needs right to your doorstep.
To learn more about wellness and preventative care for pets or to schedule a house call appointment for your pet, we welcome you to contact us today.