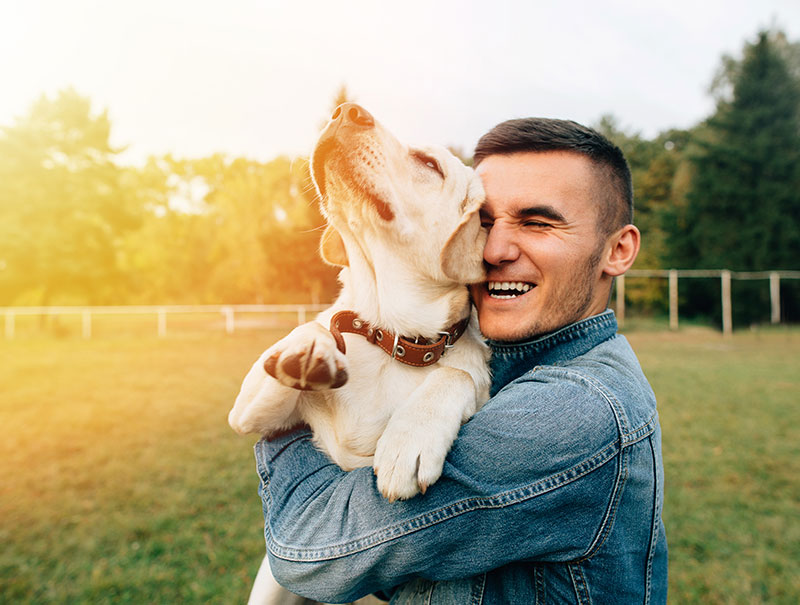 What Does It Mean to Be a Responsible Pet Owner?
It's easy to fall in love with a set of paws and a furry face at a local animal shelter or adoption event. Pets, however, need more than just our affection. Before you decide to bring a new pet home, be sure to consider the responsibilities of pet ownership and ask yourself whether or not you're really ready to be a responsible pet owner.
5 Signs of Responsible Pet Ownership
No matter what kind of pet you adopt, your new companion is going to require some of your time. You're a responsible pet owner if you provide opportunities for daily exercise, active play, going for walks, taking baths, and more.
2. You Provide Your Pet With Life's Necessities
Responsible pet owners are fully prepared to give their pets everything they need to stay healthy and happy. This might include providing a special diet, toys for enrichment, harnesses and leashes, outdoor shelter, collars, microchips, pet beds, and more.
3. You're Prepared to Train and Socialize Your Pet
As a pet owner, it's your responsibility to ensure your pet is safe around other people and other animals, and this requires training and socialization. It's essential that if you're not prepared to train your own pet that you seek professional help with teaching your pet the type of behavior that's expected of them.
4. You Spay or Neuter Your Pets
Being a responsible pet owner also means preventing unwanted litter and overly crowded animal shelters. Whether you adopt a male or female dog or cat, you should have your pet neutered or spayed.
Spaying or neutering pets not only prevents pets from producing unwanted litters, but it also imparts a variety of benefits on your pet such as:
5. You Can Provide Regular Veterinary Care and Save for an Emergency
Responsible pet owners have room in the budget to provide their pets with veterinary care. Before adopting a pet (or another pet), ask a veterinarian about the cost of regular wellness and preventative care. Additionally, you should have some money set aside in case of an emergency.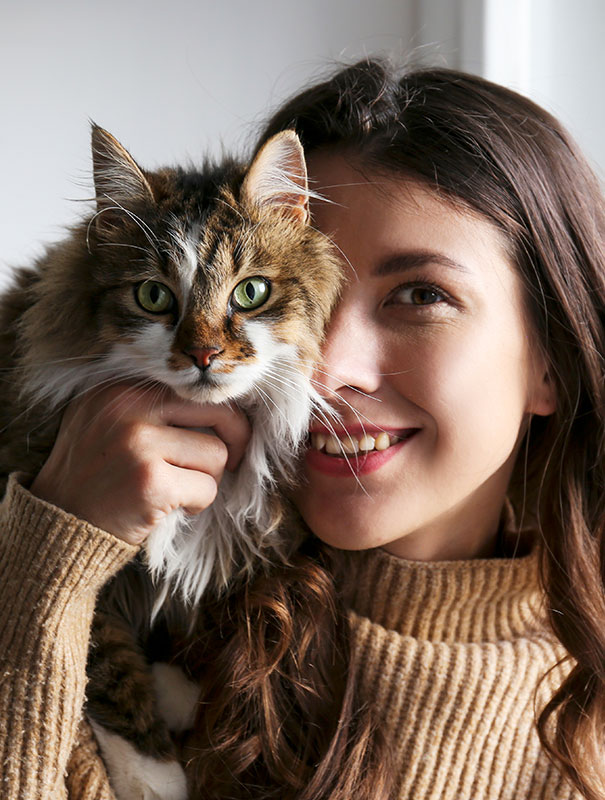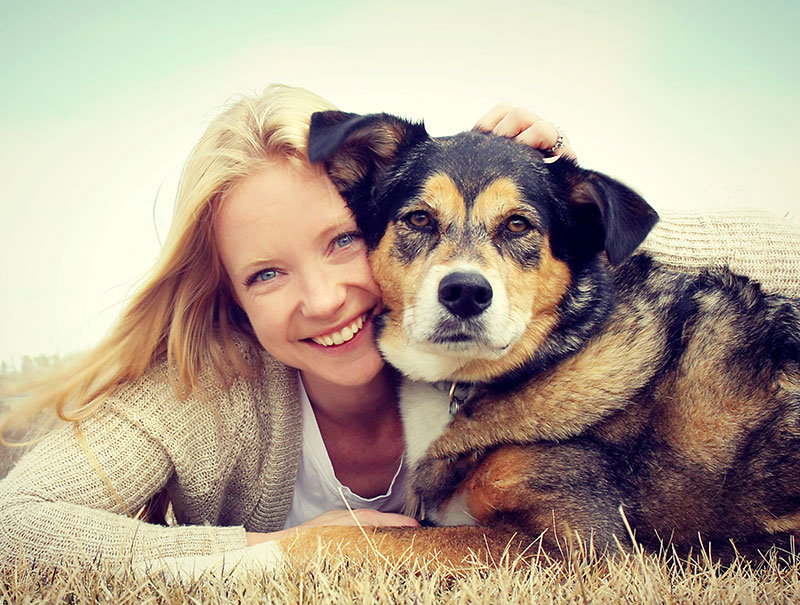 Establish Your Pet's Care With Our Mobile Veterinary Clinic in Tucson
We welcome you to establish your pet's veterinary care with our convenient mobile veterinary clinic in Tucson. We'll bring all the wellness, preventative, and sick pet care your new dog or cat needs right to your doorstep.
To learn more or schedule a new pet appointment, contact Desert Paws Mobile Veterinary Care today.