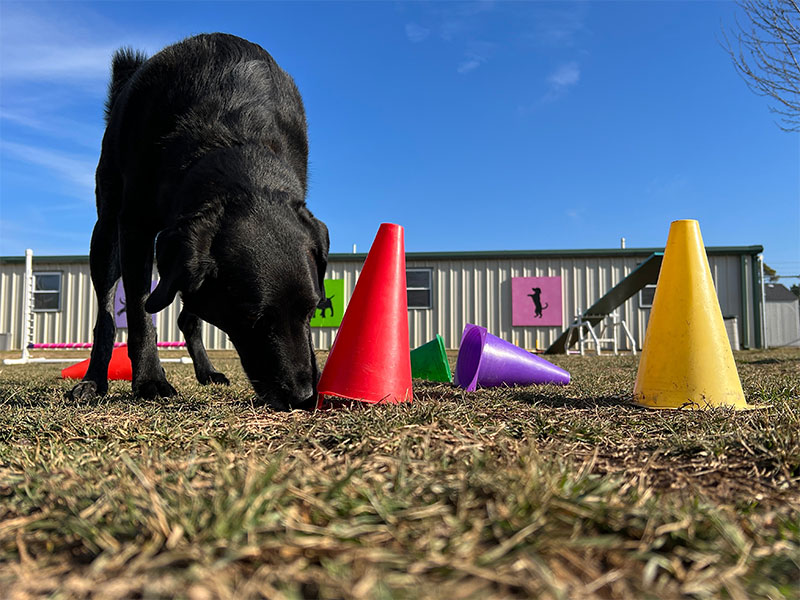 5 Fun Ways to Exercise With Your Dog
April is Canine Fitness Month, and our team at Desert Paws Mobile Veterinary Care is using the opportunity to remind dog owners how important it is for their dogs to exercise regularly. To help keep you and your dog healthy and happy through fitness, we've put together a list of five fun exercise ideas you can try with your dog.
5 Exercises You Can Do With Your Dog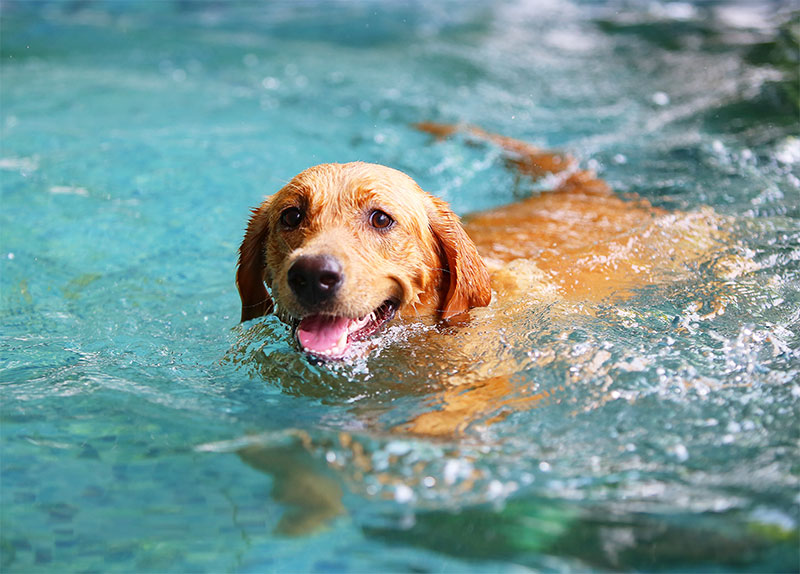 Whether you explore a trail atop Mount Lemon or simply take a walk around your neighborhood while the pavement is still cool in the morning, going for a hike or a walk with your dog is a simple way to increase the amount of exercise you're both getting.
Swimming is a great activity for dogs and people to stay active in the heat of the desert. However, not all dogs like to or can swim. So, before taking the plunge with your pup, test the waters slowly to make sure your dog actually likes the water and feels comfortable swimming.
Bikejoring is similar to dogsledding but with a bike instead of a sled. This activity requires some special equipment and training, and is most appropriate for working dogs of active breeds that are in great shape. However, once your dog is trained up, you can take to the bike trails and pedal while your dog runs ahead, pulling you along too.
Lots of dogs love a good game of fetch, and it's a great way to exercise your dog while you relax and wait for them to return the ball to you for another toss. If you'd like to get moving, too, however, you can always add in spurts of chase between fetches. Most dogs love to play keep-away, and when you chase after them, you'll have a chance to get your heart rate up too.
Your dog probably isn't going to go through an entire sun salutation and yoga flow with you. However, they do like to play along whenever a yoga mat and their owner hits the floor.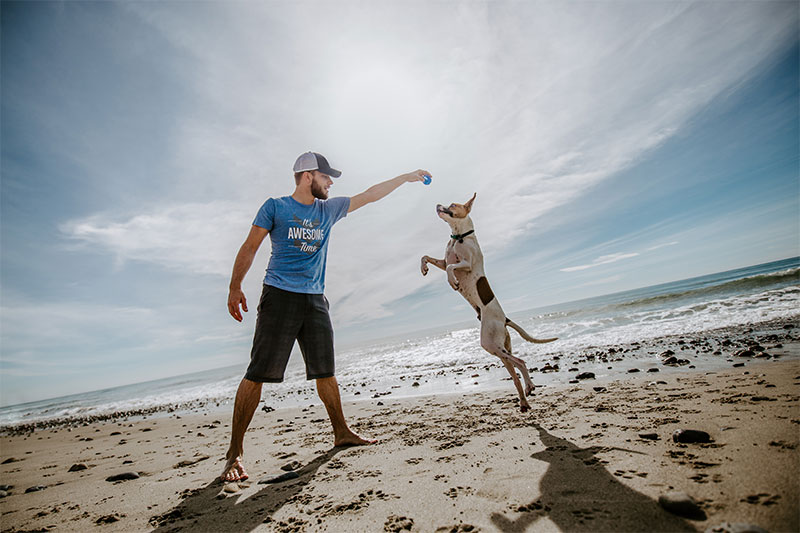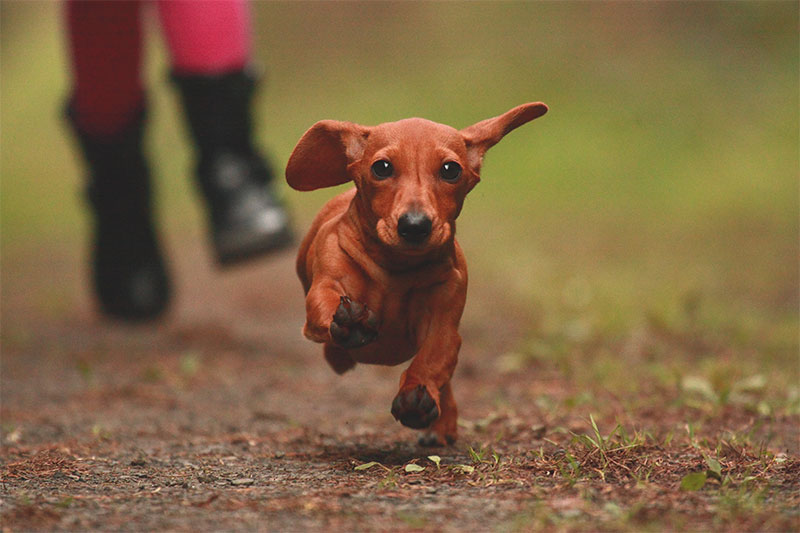 Canine Lifestyle Counseling With Our Mobile Veterinary Clinic in Tucson
To learn more about exercising with your dog or to get more advice about the kinds of exercises that are appropriate for your dog's age, breed, and fitness level, we welcome you to schedule an appointment with Desert Paws Mobile Veterinary Care today.