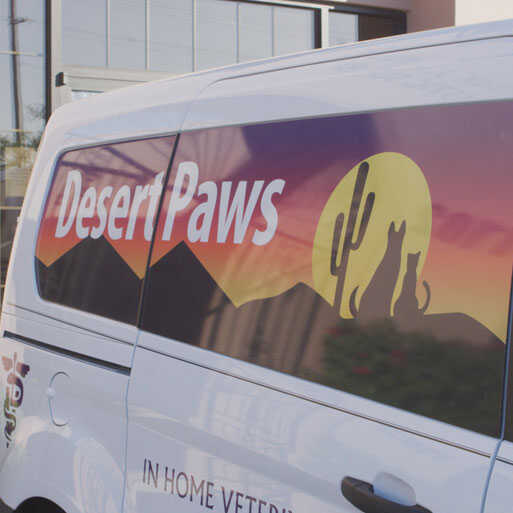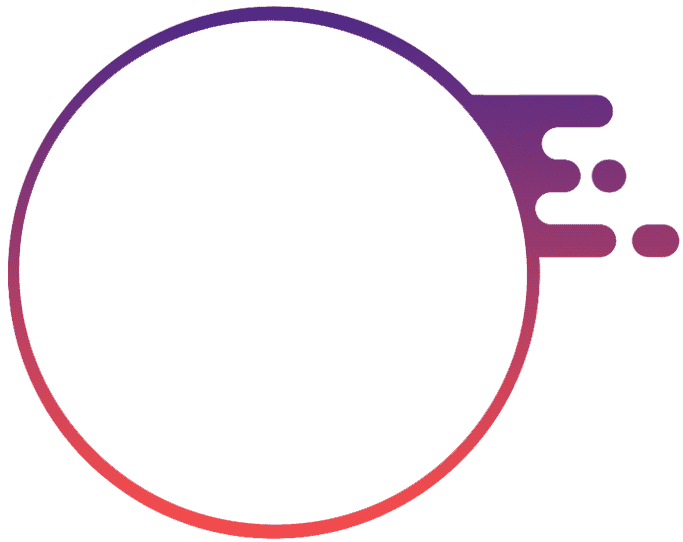 WELCOME TO
DESERT PAWS
MOBILE VETERINARY CARE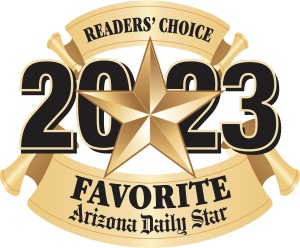 Desert Paws Mobile Veterinary Care is a housecall practice that provides high quality & convenient at-home veterinary care for dogs and cats in the greater Tucson area. Being in the comfort of your own home allows us to more easily achieve our goal of personalized assessment and treatment for each pet, on an individual basis. This provides a less stressful environment for your furry family member, as well as you!
Most visits to an animal clinic can easily be accomplished outside of the usual hospital-type setting with in-home veterinary care. We offer a variety of services from Vaccinations, Wellness & Preventative Care, Dental Care, Surgery, Chronic Disease & Pain Management, Lab Diagnostics & Imaging, to End of Life Care.
Read more about our services below, or request an appointment online or by calling us at 520-833-2134.
What To Expect From A Home Visit From Your Vet
One of the goals of mobile medicine is to make the visit as stress-free as possible for owners and their pets. If the vet has never visited your home before there are some things you can do to prepare for the visit. We will need an area with good lighting for the examination. Most animals are more comfortable when we come down to their level, so we mainly sit on the floor with your pet so we do not need seating. We travel with supplies like water, so you do not have to offer us a drink, Thank you for the thought, but we have what we need!
When you make your appointment we will give you a time range for our arrival. If by any chance that time changes, we will call to inform you. When we arrive it is normal for dogs to bark and get very excited for a few minutes then they generally settle down. We are used to this behavior and it doesn't bother us so don't let it bother you! We do ask that you have a leash handy in the event we need to put it on them. Cats are naturally curious but they do tend to be wary and keep their distance from the unusual. They will often tend to hide under a bed or somewhere safe. For this reason we suggest you close off all doors to bedrooms, etc. before our arrival to prevent access to hiding spots. For "scaredy cats" we recommend that you put them in a smaller room like a bathroom 10-15 minutes before our arrival. This will allow us to quickly wrap them in a nice cozy towel and prevent them from feeling chased. We do offer lots of small treats during our visits. If you do not want your pet to have them, or if they have a food allergy, please let us know ahead of time. We do travel with a supply of hypoallergenic treats also.
When we arrive we will gather our supplies and equipment which are stored in organized containers on our van and bring them into your home. We have two types of scales to accurately weigh your pets. We will bring in whichever is appropriate for your pet.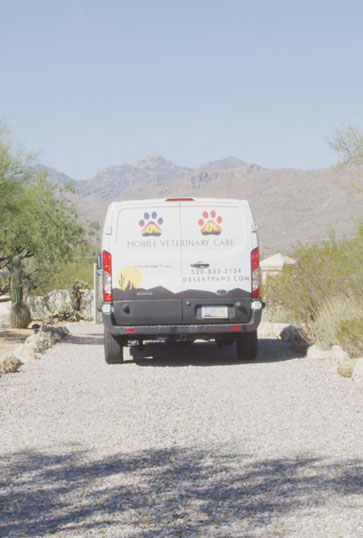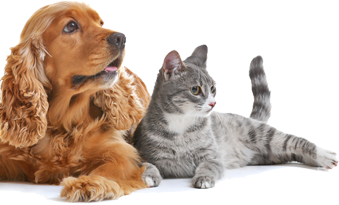 Testimonials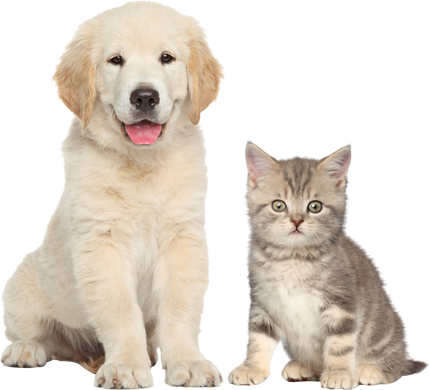 Dr Martin is wonderful! She is caring and loves what she does. Our dogs are in good hands with her as their Vet.

Our sweet 14 1/2 year old Labrador Retriever named Murphy has a better quality of life thanks to Dr. Martin and her staff. He became a new patient after his veterinarian retired. He was heavily breathing and panting intermittently throughout the day while resting. We were concerned and made an appointment with Dr. Martin, fearing the worst. After a wonderful, comfortable and thorough examine in our home, she quickly realized he was suffering from osteoarthritis and some old age aches and pains that were not being adequately treated with the medicine he was on. She switched his medicines and he has stopped painting and breathing heavily. It was sad to know he was in pain before but we are so thankful for where he is now. He is back to walking his one mile walk and no longer sleeps most of the day! We know we don't have years left with him but we have quality time now with our boy, who is back to enjoying his days. We are grateful for finding Dr. Martin!!!

Dr Shelly is terrific. So kind and practical in her approach to providing great small animal vet care. We are excited that she can come to our home for personalized pet care services in the future! The ability to see our pets at home is convenient for us and less stressful for all of our furry family members.

Dr. Martin is the best vet in Tucson. I know that is my opinion, but my family tells me almost nothing is good enough for my dog Sara. Dr. Martin is "way good enough". She has taken care of Sara since she was a pup. Sara is now 14 years old. Dr. Martin cares for your pet AND you. You can not go wrong with Dr. Martin taking care of your pet.