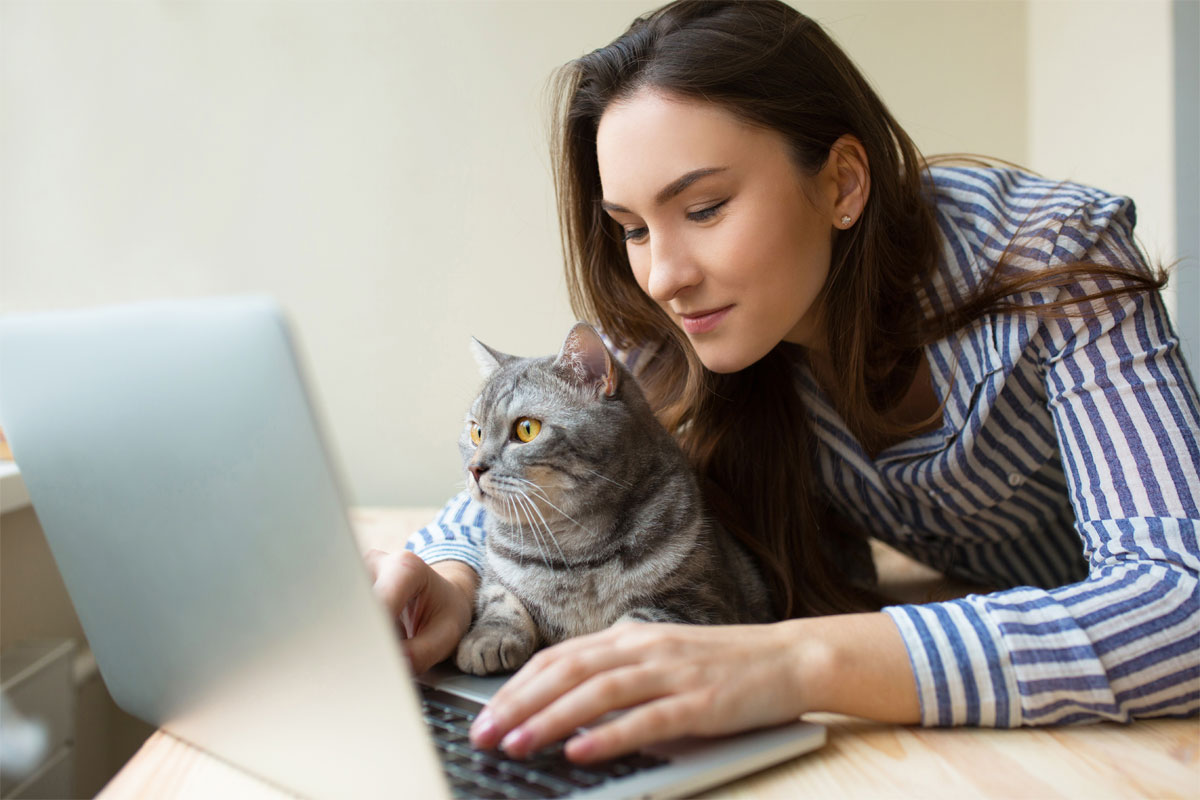 With the rise of telemedicine and virtual veterinary appointments, visiting the veterinarian has never been easier! Our telemedicine appointments are facilitated for existing clients from the comfort of their homes. At Desert Paws Mobile Veterinary Care, we're proud to provide our Tucson patients with stress-free, simplified client education, pet diagnosis, treatment, communication, follow-up observation, and appointment scheduling.
Telemedicine allows you to access the professional veterinary care you trust with the click of a button. In general, telemedicine refers to any medical advice, diagnosis, or treatment that's provided through an electronic means, rather than in-person. Telemedicine includes appointments that occur over the phone, through email messages, through a text chat, or in a video call. 
Are All Pets Eligible for Telemedicine Appointments?
The AVMA encourages all veterinarians to make use of the latest technology, like telemedicine, to improve their care and services. The AVMA also requires veterinarians to maintain responsible and safe practices to continue providing patients with high-quality veterinary care. As a result, veterinary clinics are allowed to practice telemedicine within their licensing state. Except during emergency events, the AVMA only permits veterinarians to provide patient-specific advice, treatments, and recommendations via telemedicine for patients who have already established a veterinary-client-patient relationship (VCPR).
How to Establish a VCPR with Desert Paws Mobile Veterinary Care
Establishing your pet's VCPR with our mobile veterinary clinic is as easy as scheduling a new patient in-person appointment. We'll bring our mobile clinic right to your doorstep to meet your pet. We'll perform a quick physical examination and talk with you about your pet's medical history and condition to establish a baseline of health. After establishing care with Desert Paws Mobile Veterinary Care, you'll be able to make the most of online veterinary care – no matter where you are.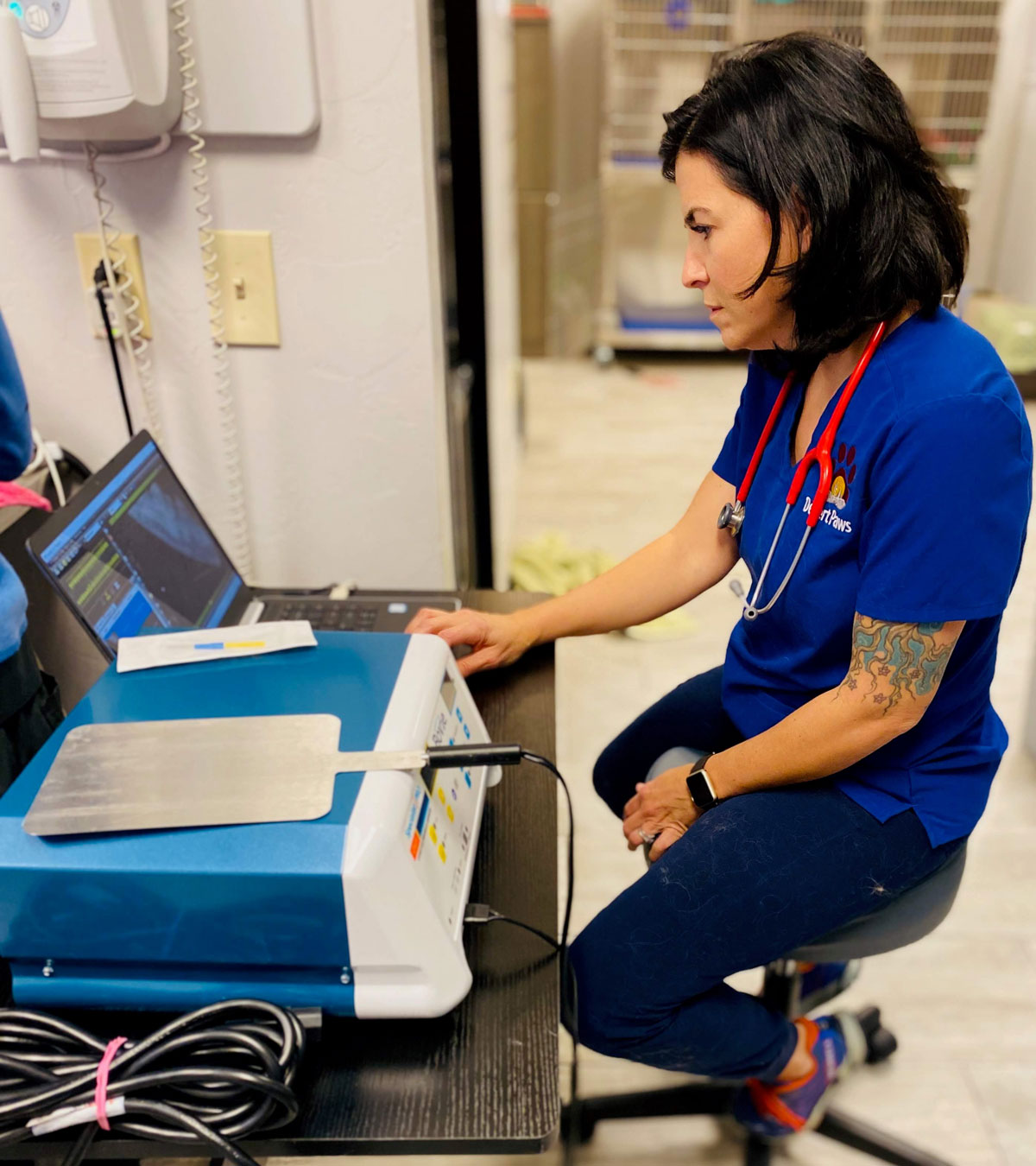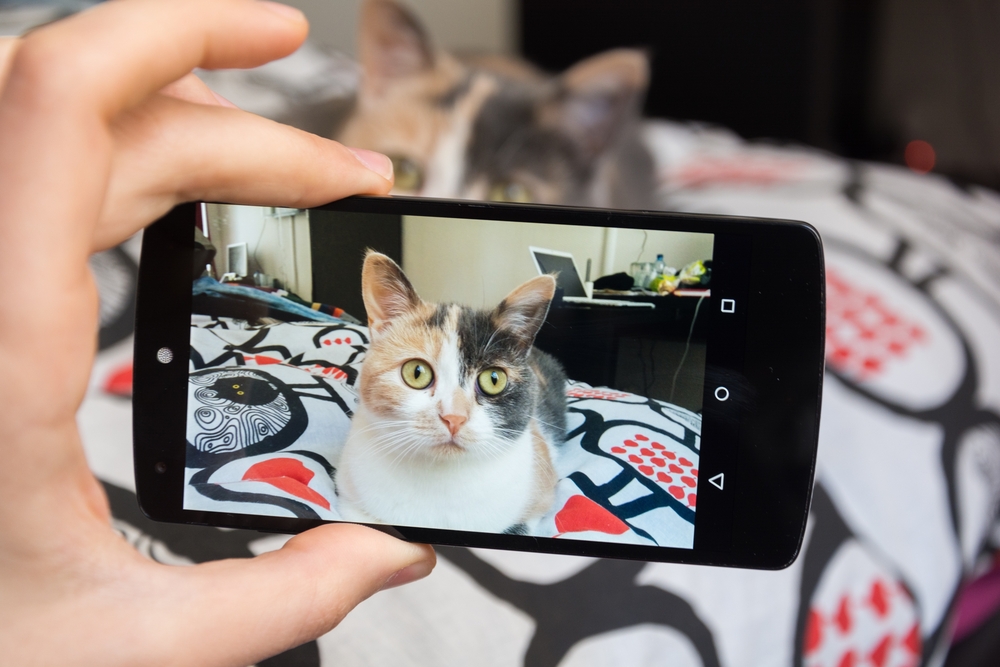 Enhance Your Mobile Veterinary Care Experience with Telemedicine for Pets
There's nothing like having the expert opinion and advice of your pet's veterinarian at your fingertips! At Desert Paws Mobile Veterinary Care, we provide telemedicine to our pet patients on a case-by-case basis. An in-person appointment might be deemed necessary following a telemedicine appointment, in the event a physical examination or diagnostic testing is needed to diagnose a patient. To learn more about our telemedicine services, we welcome you to contact us today!