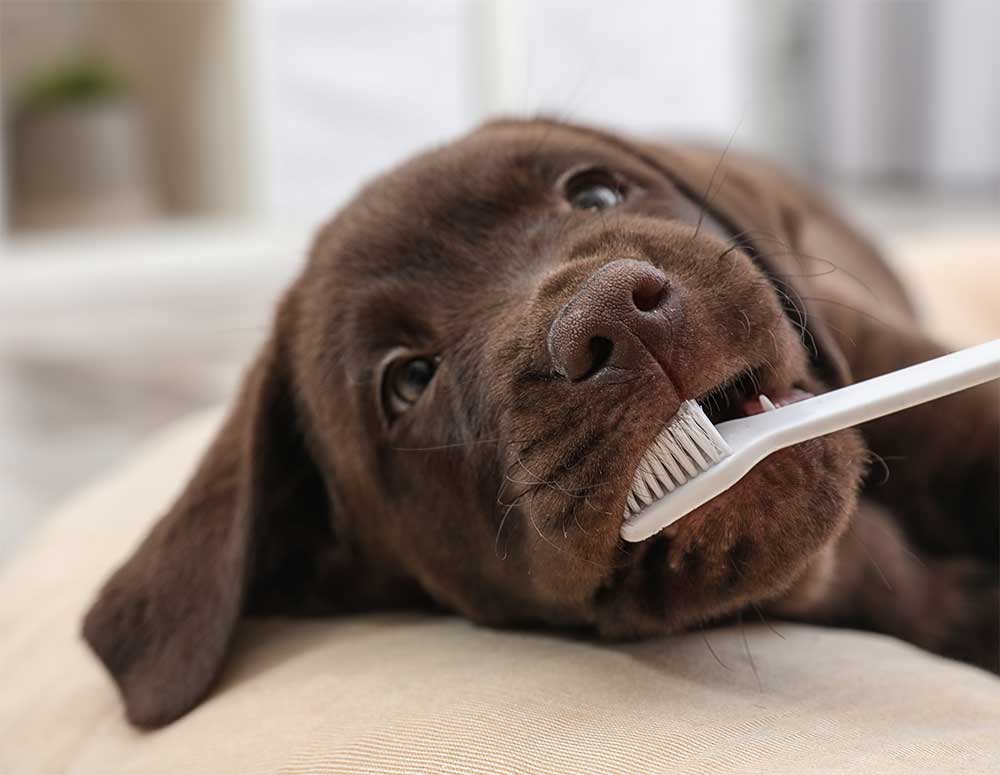 3 Easy Ways to Keep Your Pet's Teeth Healthy
Take a moment to imagine what it would be like if you never-ever brushed your teeth. Yuck, right? Well, that's the reality for most pets every day of their lives. Unfortunately, cats and dogs usually don't get the dental care they desperately need because their families simply don't realize that their teeth and gums need regular care just like ours do.
During National Pet Dental Month in February, our experts at Desert Paws Mobile Veterinary Care are taking the time to educate our clients about the importance of caring for their pets' teeth.
Why Is Dental Care So Important for Dogs and Cats?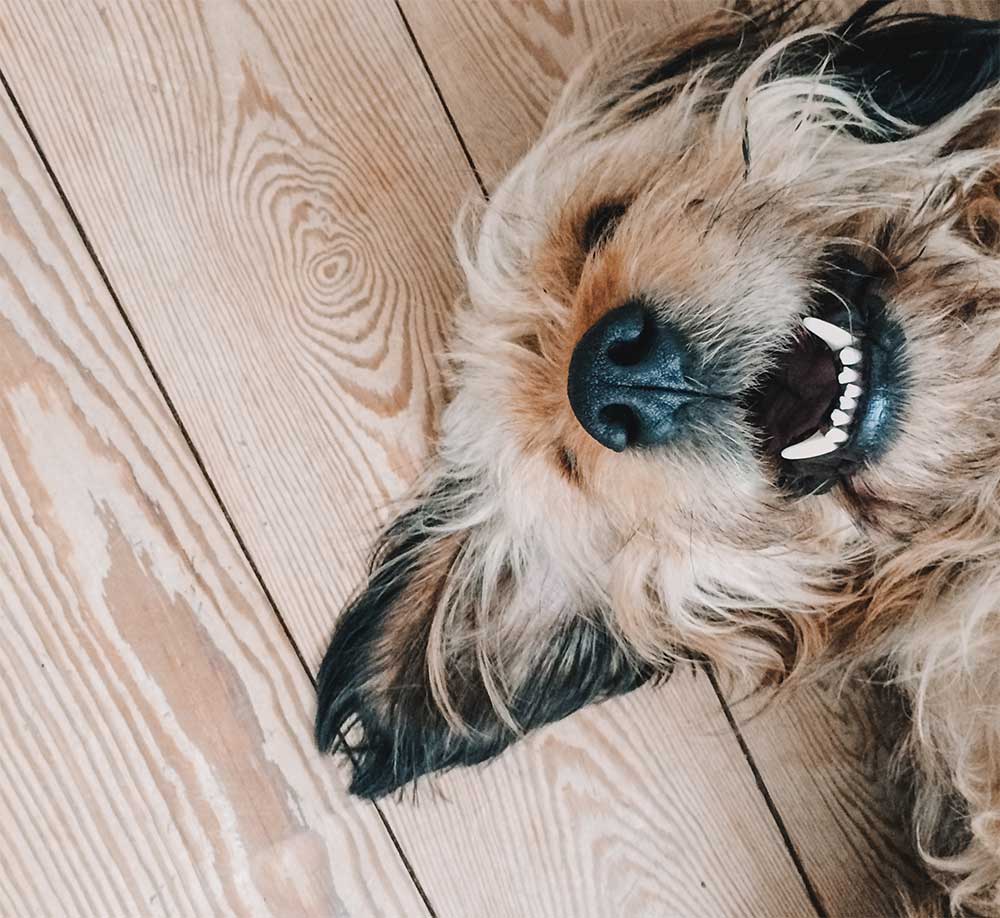 The primary reason pets require regular dental care is to prevent periodontal disease, which is a bacterial infection of the gums. Left untreated, periodontal disease causes all sorts of health problems including:
By age 3, most cats and dogs will have already developed some form of periodontal disease that should be addressed right away.
3 Easy Ways to Care for Your Pet's Teeth
Brushing your pet's teeth is one of the most important things you can do between dental cleanings to prevent periodontal disease. Be sure to use a toothbrush that's designed for a cat or dog or a special finger brush and never use human toothpaste that's designed to spit out. Instead, pick up a special formula designed for cats and dogs at the pet store that's safe to ingest and flavored to please their taste buds.
2. Dental Diet, Treats, and Chew Toys
You can also encourage healthy teeth and gums by giving your pet kibble, treats, and chew toys designed to help remove plaque and tartar from their pearly whites. When shopping for these, be sure to select products that are designed for your pet's species and size.
3. Professional Dental Cleanings
During your pet's annual examination, we will perform a thorough head to toe exam, including a dental exam. If your veterinarian is worried about the possibility of periodontal disease, they will recommend a professional dental cleaning performed at our surgical center. During this procedure, we will scale and polish your pet's teeth to remove any plaque and tartar.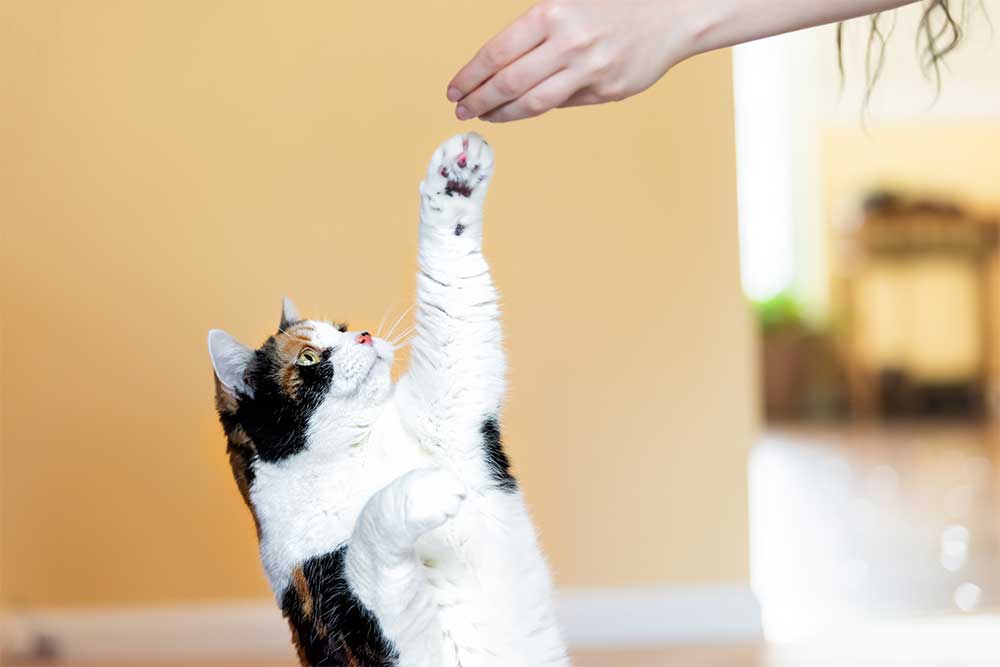 Pet Dentistry with Our Mobile Veterinary Clinic in Tucson
At Desert Paws Mobile Veterinary Clinic, we bring your pet's dental care to your doorstep. If your pet has never had a dental cleaning or if it has been a year since their last one, we welcome you to join us in celebrating National Pet Dental Health Month by scheduling a pet dentistry appointment for your cat or dog today.