How to Ring in the New Year With Your Pet
With loud noise makers, startling fireworks, and toxic treats and drinks all over the place, New Year's celebrations are not exactly pet friendly. However, if you want to include your pet in the festivities, consider the following ideas for safely celebrating the new year with your furry friends.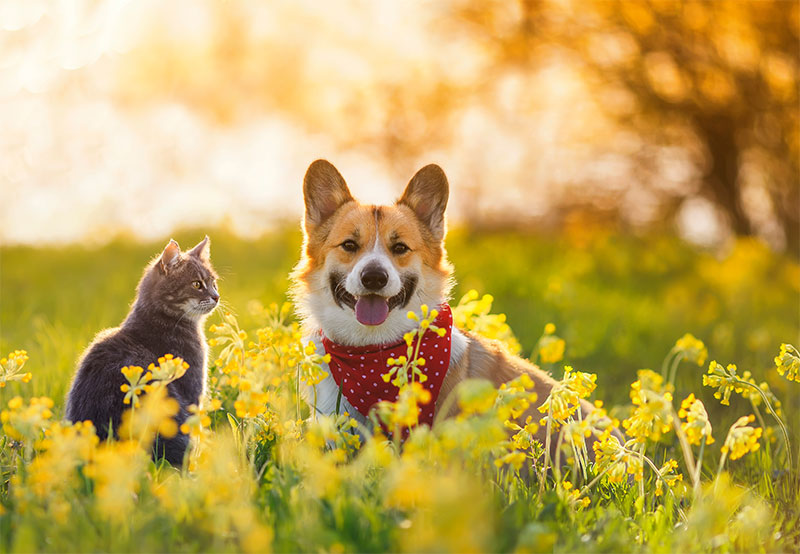 5 Fun and Safe Ways to Celebrate the New Year With Your Pet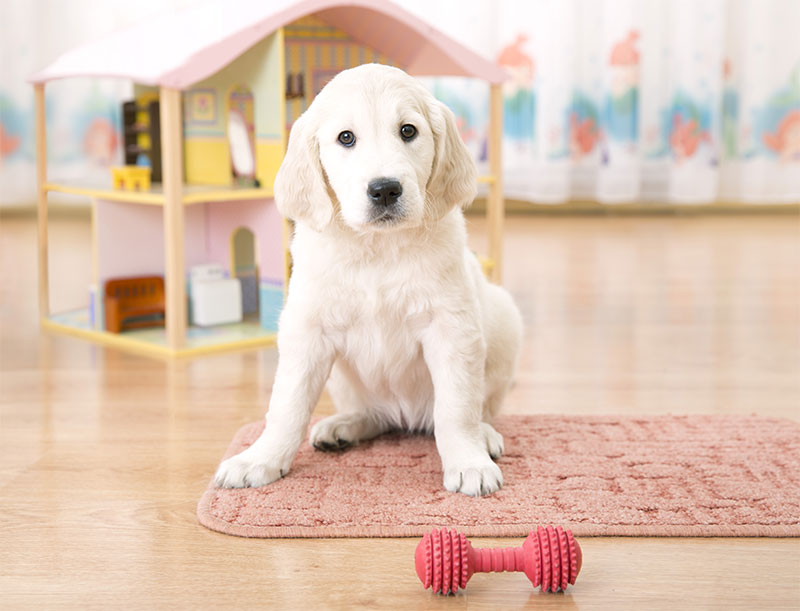 1. Make Pet-Friendly New Year's Resolutions
Start celebrating the new year by making a resolution that involves your pet. This might mean resolving to go for more walks, teach your dog some new tricks, signing up for a training class, or setting aside more time to relax together on the sofa.
Host a New Year's party for your dog with some of his best friends (or your closest friends' dogs). Have puppy treats available, plenty of toys, and a secure space where the dogs can run and play together.
3. Drop a Different Kind of Ball
On New Year's Eve, everyone waits for the ball to drop in New York City. You can "drop" your own kind of ball by taking your dog out early in the day (before the fireworks start) for an invigorating game of fetch.
4. Prepare Pet-Friendly Treats
You can celebrate the New Year with your own goodies and also have some special pet-friendly treats prepared for your dog or cat too. Any cat will appreciate a good can of tuna or other fresh meat. For dogs, consider trying a dog treat recipe, filling a Kong with peanut butter, or making your own 'pup'sicles.
5. Keep Your Pets Safe During Celebrations
If you're attending or hosting a New Year's party, then it's best to take steps to keep your pet safe, calm, and comfortable during the festivities. Create a tranquil retreat for your pet in a safely closed-off room where they have everything they need, their favorite toys and bed, and the radio, television, or a white noise machine playing to help drown out any scary sounds.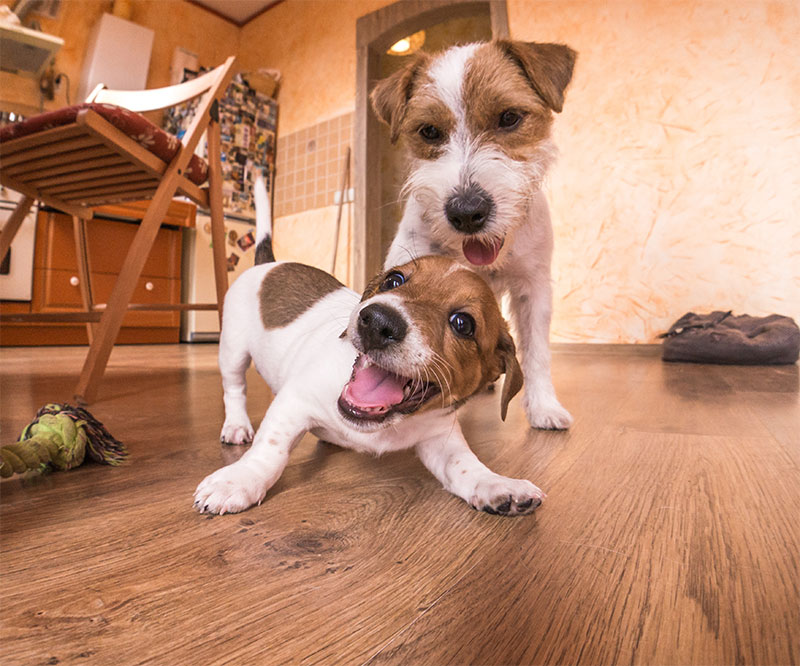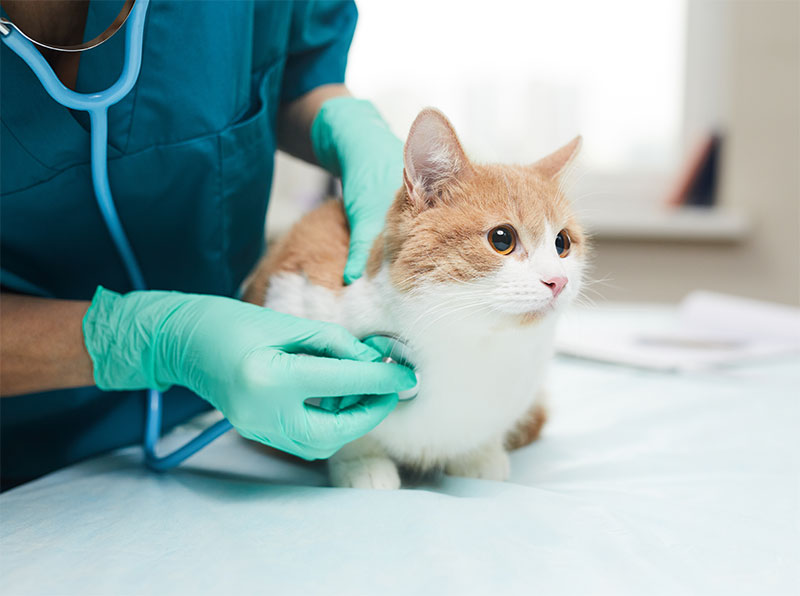 Start the New Year on the Right Paw With a Wellness and Preventative Care Appointment
Desert Paws Mobile Veterinary Care
makes it easier than ever to start the new year on the right paw with our comprehensive mobile veterinary services for pets. We'll bring all the wellness and preventative care your pet needs for a healthy and happy 2023 right to your doorstep. To learn more or
schedule an appointment
, contact our mobile veterinary clinic in Tucson today.