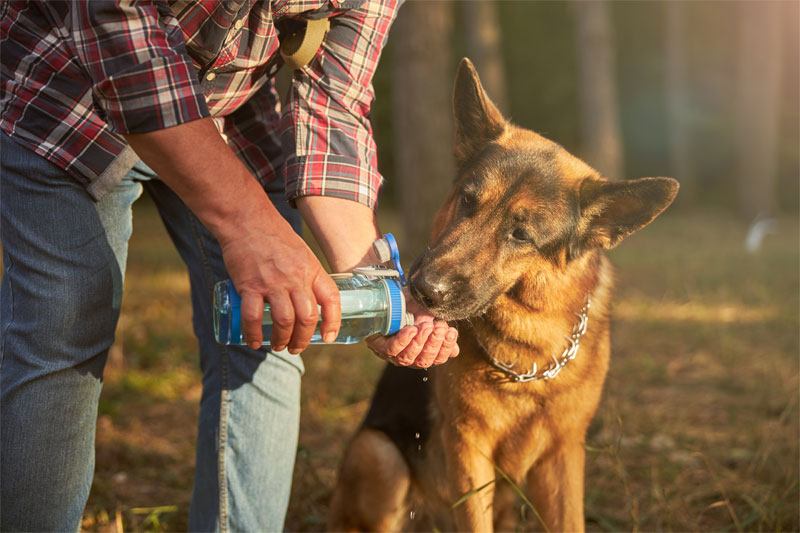 How to Keep Your Pet Hydrated in the Extreme Heat
The summer is here, and it is hotter and drier than ever which means your pets are at an increased risk of suffering from dehydration and heatstroke. So, it's essential that you help them stay hydrated.
6 Tips to Keep Your Pet Hydrated in the Heat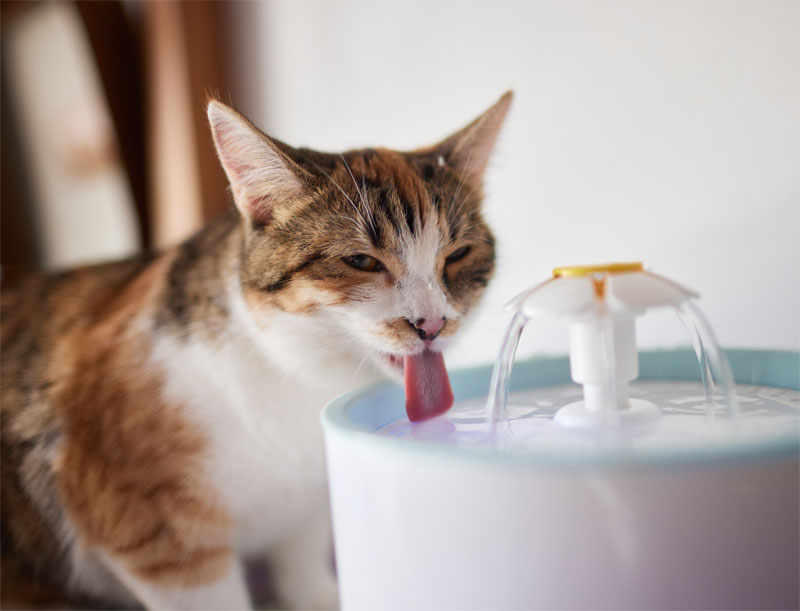 1. Provide Plenty of Fresh Water
To stay adequately hydrated in the summer heat, your pets need access to plenty of fresh water at all times during the day and night. Be sure they have enough available that they don't drink it all while you are away.
2. Purchase a Fountain Bowl
If your pet is reluctant to drink enough water, a fountain dish with a built-in water pump can help keep their water from going stale and encourage them to continue drinking all day long.
3. Clean Your Water Bowls Frequently
In warm water, your pet's dishes will grow bacteria and get dirty more frequently than in cooler weather. Be sure to keep your pet's water bowl clean so that their water is fresh and safe for drinking.
4. Put Ice Cubes in Water
Pets love playing with floating ice cubes in their water dishes. They also help keep the water cool and more refreshing to drink.
5. Add Water to Dry Pet Food
You can also help your pet stay hydrated by adding water to your pet's dry food before feeding them. Simply fill the dish with kibble, cover the kibble with water, and let it soak in. Your pet will then be getting extra moisture in their diet, too.
Simply allowing your pets to stay indoors out of the sunlight and in the air conditioning will help prevent them from dehydrating. Keep pets indoors during the hottest times of the day.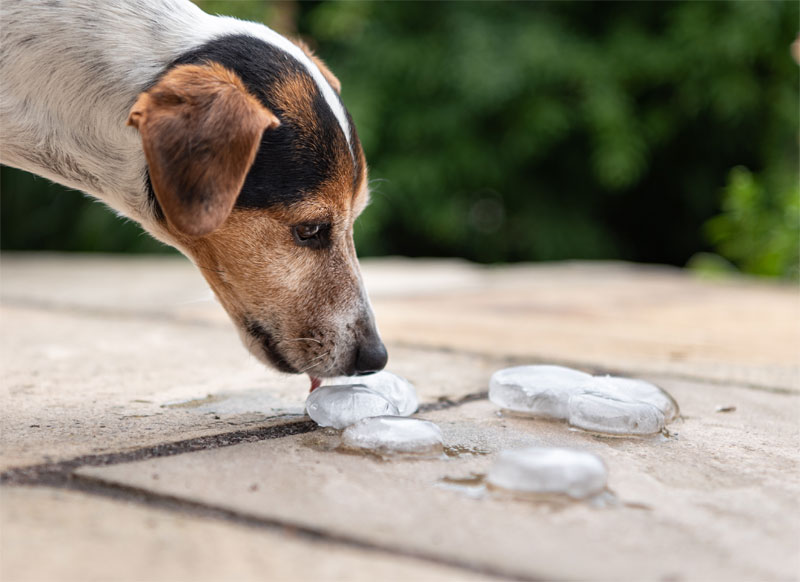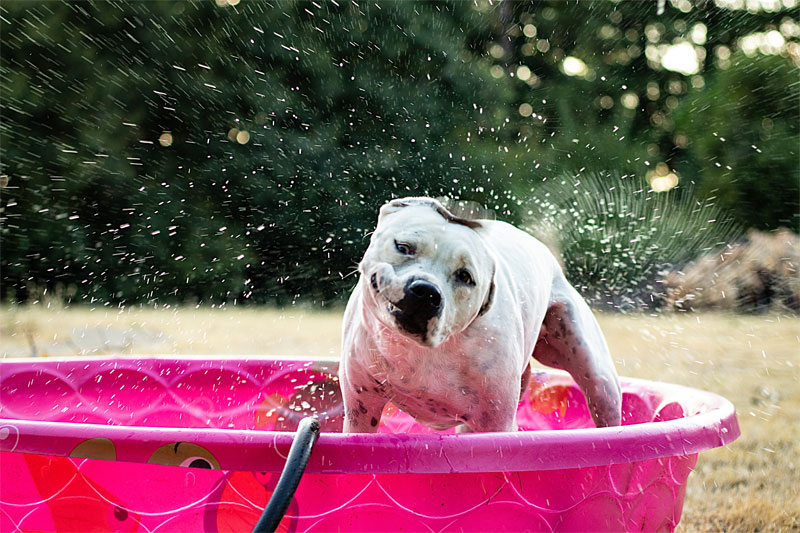 Mobile Emergency Veterinary Care for Tucson Pets
If you notice any signs of heatstroke in your pet or suspect they could be dehydrated, you should seek emergency veterinary care right away as these issues can cause permanent organ damage and even be fatal. In the event of an emergency, our veterinarian with Desert Paws Mobile Veterinary Care will come straight to your doorstep with life-saving treatments to help rehydrate and stabilize your pet's condition.
To learn more or schedule an appointment to establish your pet's care with our mobile veterinary clinic, we welcome you to contact us today.