Dog Mom Day: A Special Tribute to Moms of Furry Children
As
National Dog Mom Day
approaches, it's time to honor the incredible bond between dog moms and their four-legged companions. Being a mom is a title that holds immense love, dedication, and responsibility, and being a dog mom is no different. Dog Moms Day is a day to recognize the countless moments of joy, the endless cuddles, and the unconditional love we receive from our furry children. At Desert Paws Mobile Veterinary Care, we understand the importance of celebrating this special day and encourage you to pamper your pup while ensuring their overall health and well being.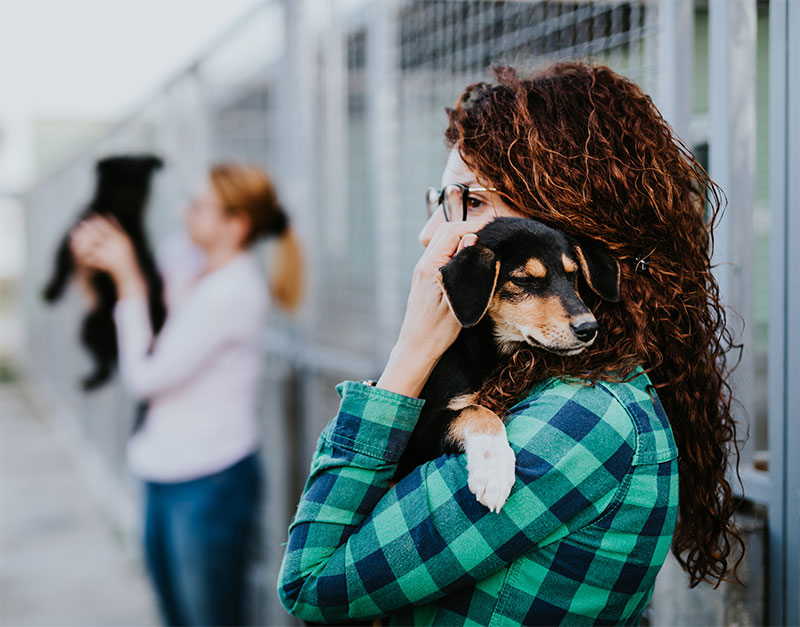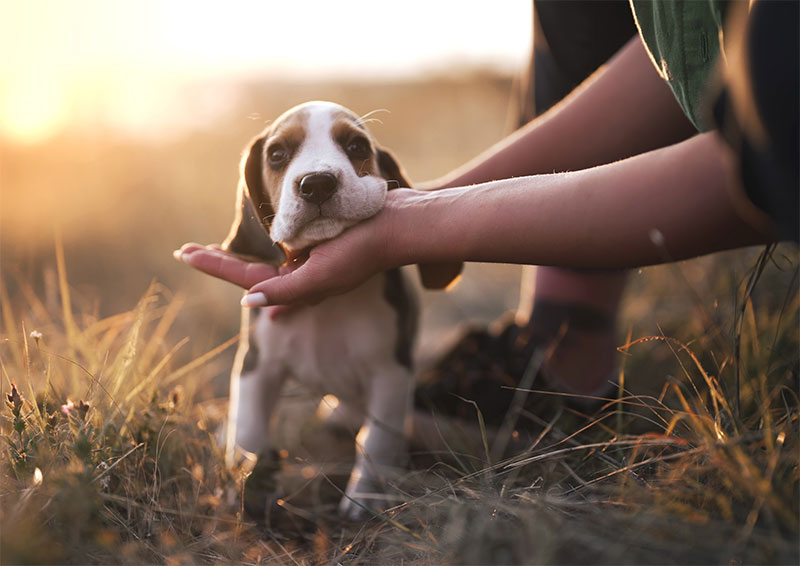 What It Means to Be a Dog Mom
Being a dog mom means so much more than simply having a pet. It's about nurturing a deep connection with a loyal and loving companion. Dog moms share an unbreakable bond with their pups, providing them with care, shelter, and endless affection. A dog mom is there to celebrate the tail-wagging moments of happiness and comfort her fur baby during challenging times. It's a role that brings immense joy and fulfillment, and National Dog Mom Day serves as a reminder to celebrate the unique bond we share.
Diagnosis & Treatment for Lyme Disease In Dogs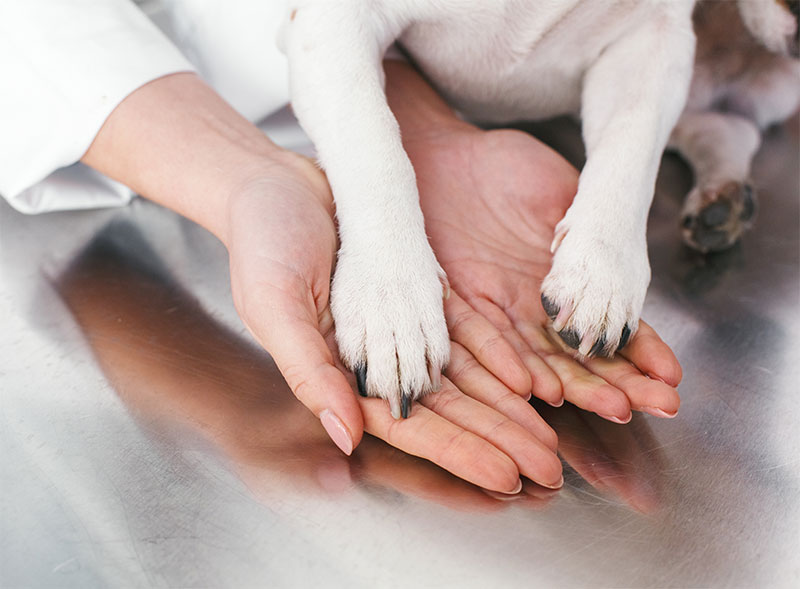 Prioritizing Your Pup's Health On Dog Moms Day and Beyond
While we celebrate the joy and love of being a dog mom, it's crucial to prioritize your pup's health and well-being. Regular wellness checks, vaccinations, and preventive care are essential for maintaining their optimal health. At
Desert Paws Mobile Veterinary Care
in Tucson, AZ, we offer comprehensive veterinary care conveniently brought to your doorstep.
Our experienced veterinarians and compassionate staff provide services ranging from routine check-ups and vaccinations to diagnostic tests and emergency care. By scheduling regular wellness checks, you ensure that your pup receives the best care, stays protected from diseases, and enjoys a long, healthy life by your side. Click to
schedule a house call appointment
today!