Celebrating Halloween With Pets - Top Costumes for Your Furry Friends!
Halloween in Tucson is a magical time of the year. The crisp autumn air is filled with the scent of pumpkin spice, and the city comes alive with festive decorations and events. It's a season of ghouls, ghosts, and goblins, and let's not forget our furry companions who can join in the spooky fun too! At Desert Paws Mobile Veterinary Care, we're all about helping you and your pets celebrate Halloween safely, and we've put together a list of the top 7 cutest costume ideas for your pets.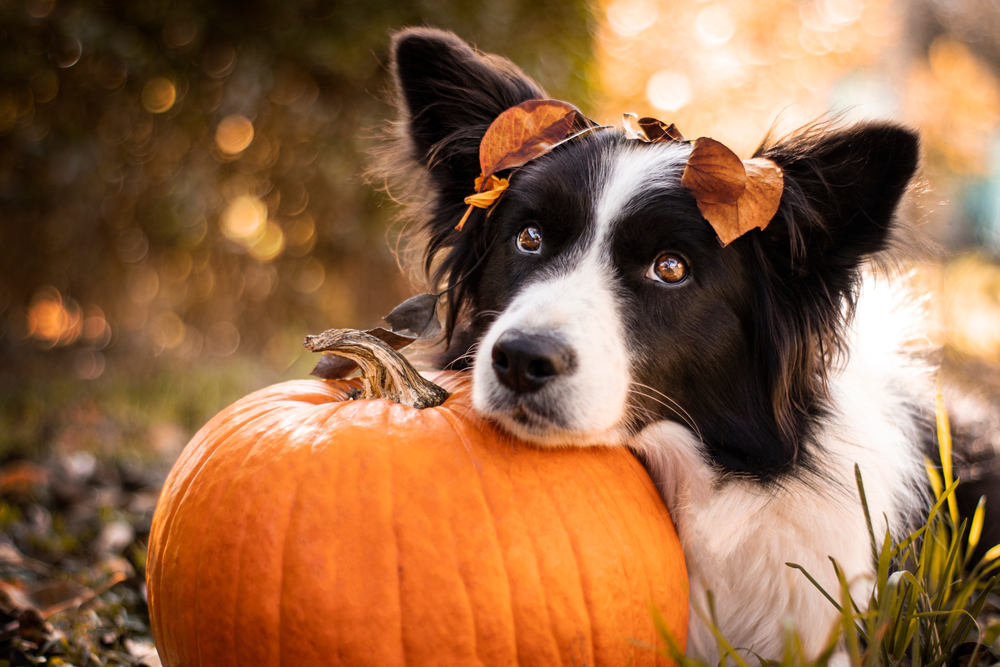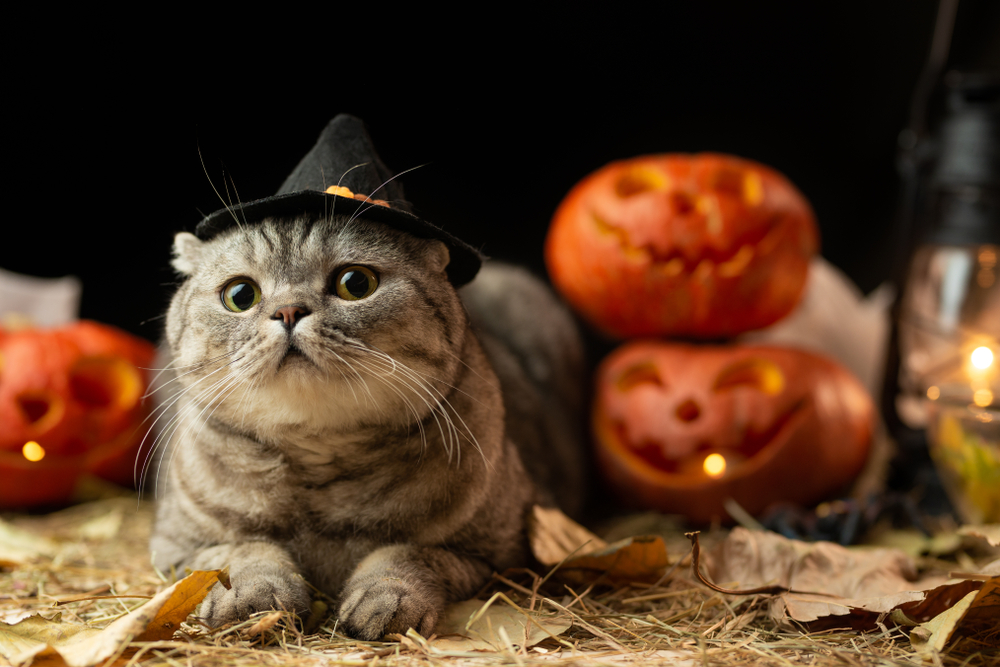 Fun Halloween Festivities in Tucson
Tucson knows how to do Halloween right! From haunted houses to pumpkin patches, there are plenty of family-friendly events for you and your pets to enjoy. Many local businesses and parks even host pet-friendly Halloween gatherings, so be sure to keep an eye out for those. While it's essential to let your pets partake in the fun, it's equally important to ensure they are comfortable, safe, and happy during these festivities.
Safely Celebrating Halloween With Your Pets
Before diving into the exciting world of pet costumes, here are some key tips to keep in mind:
• Costume Comfort: Always make sure your pet's costume fits comfortably and does not restrict their movement. A happy pet is a comfortable pet!
• Safe Materials: Choose costumes made from non-toxic and pet-friendly materials. Avoid any costumes with small parts that can be chewed or swallowed.
• Pet Preferences: Pay attention to your pet's preferences. Not all pets enjoy wearing costumes, so don't force them into something they dislike.
• ID Tags: Make sure your pet has updated identification tags and is microchipped, just in case they get spooked and decide to explore on their own.
• Supervision: Keep a watchful eye on your pet while they're in costume, especially if they're in a public place with other animals.
• Treats, Not Tricks: Keep your pet's favorite treats on hand to reward them for good behavior during the festivities.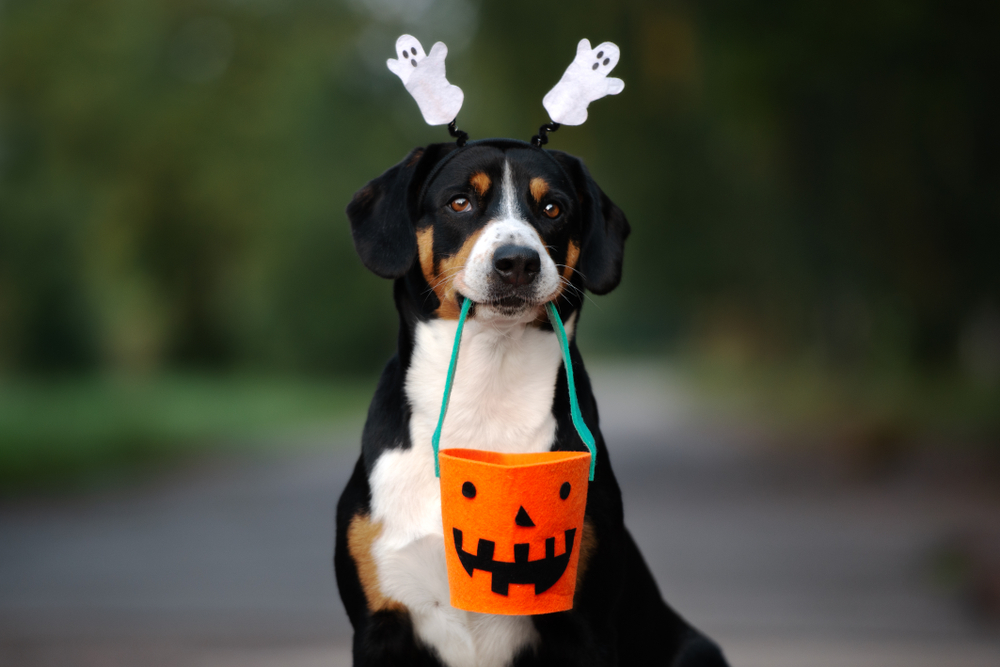 The Top 7 Cutest Costume Ideas For Your Pets
1. Classic Pumpkin
What's Halloween without a pumpkin? Dress your pet as the iconic symbol of the season and let them join in the festive fun.
2. Adorable Witch or Wizard
Your furry friend can channel their inner magic with a cute witch or wizard costume complete with a pointy hat and a tiny broomstick.
3. Fierce Lion
Turn your pet into the king or queen of the jungle with a lion's mane costume. It's a surefire way to make them the center of attention.
4. Superhero Pup
Every pet is a superhero in their owner's eyes. Let them save the day with a superhero costume, complete with a cape!
5. Adorable Bumblebee
Transform your pet into a sweet bumblebee buzzing around your Halloween festivities. They'll be the bee's knees!
6. Pirate Pooch
Ahoy, matey! Dress your pet as a swashbuckling pirate with a cute eye patch and a tiny pirate hat.
7. Friendly Ghost
Go the classic route with a friendly ghost costume. Simple and adorable, your pet will be hauntingly cute!
Remember, while it's fun to dress your pets in costumes, their safety and well-being should always be the top priority. Don't forget that here at Desert Paws Mobile Veterinary Care, we're dedicated to keeping your pets healthy and happy, year-round. If you have any concerns or need advice on pet safety during Halloween, don't hesitate to contact us. We're here to help!
Book an Appointment at Desert Paws Mobile Veterinary Care
This Halloween, make sure your pets are in the best of health and ready to join in the festivities. Book an appointment at Desert Paws Mobile Veterinary Care for a thorough check-up, vaccinations, or any other pet healthcare needs. We're here to ensure your pets stay safe and happy this Halloween and all year long.
From all of us at Desert Paws Mobile Veterinary Care, we wish you and your pets a spooktacular and safe Halloween! Don't forget to share your pet's Halloween costume photos with us – we'd love to see them!