There are lots of reasons why visiting a veterinary clinic with your pet can be a stressful experience. As a result, many pets simply don't receive the care they need. If this sounds like your pet, consider the following reasons why mobile veterinary care might be right for your pet.
5 Signs Mobile Veterinary Services Are Right for Your Pet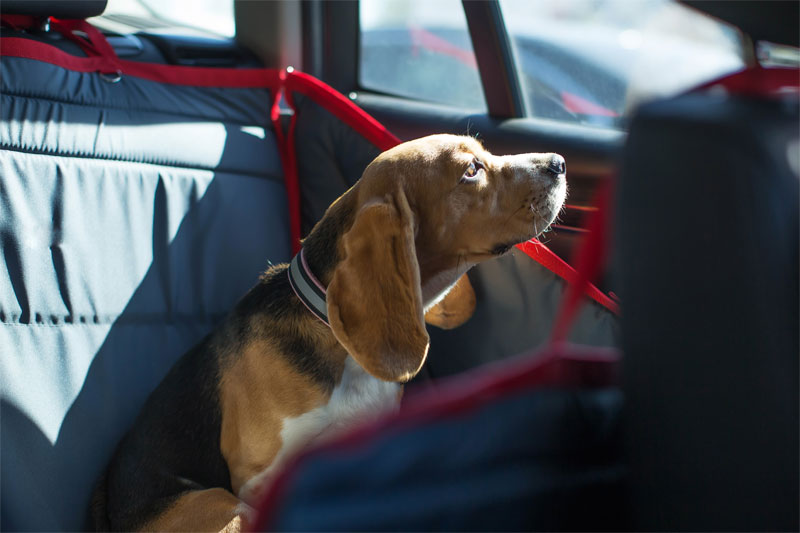 1. Your Pet Doesn't Like to Travel
If your pet gets carsick or does not like to ride in the car, mobile veterinary care eliminates the need.
Pets often experience anxiety and stress when visiting the veterinary clinic. When we can examine them in their own homes, we get a better baseline of their health and your pet enjoys a calmer, more relaxed experience while getting the care they need.
3. Your Pet Is Difficult to Handle
If your pet is large, strong, difficult on a leash, or overly excited about other animals, then visiting the veterinary clinic can be stressful and tough for you. When we come to your home, there's no need to control your pet in a public location.
4. You Have a Tough Time Getting to the Veterinary Office
Whether your schedule is busy, your transportation options are limited, or you have mobility issues that can make it difficult to travel with your pet for veterinary exams, then mobile veterinary care is the perfect solution. Since we come to you, you can save time by avoiding the commute to and from our veterinary clinic while also avoiding the inconvenience of having to transport your pet.
5. It's Safer for You and Your Pets
When you visit the veterinary clinic, you and your pet are exposed to other people and animals – just like visiting any other public place. As a result, there's a greater risk of you both being exposed to and subsequently contracting a contagious disease.
With a housecall veterinary appointment, your only point of contact is our veterinarian and any technicians working with them, making it a much safer option, especially if you are immunocompromised or in a high-risk category for severe illness with COVID-19.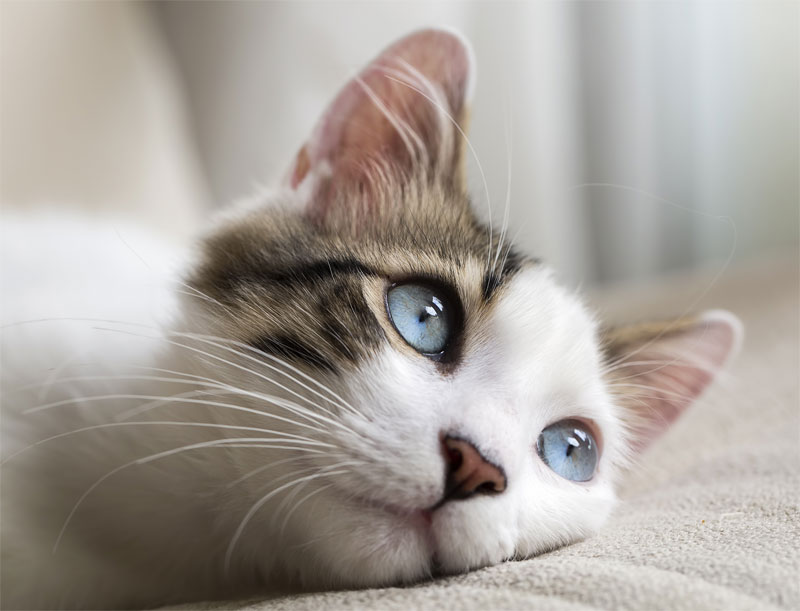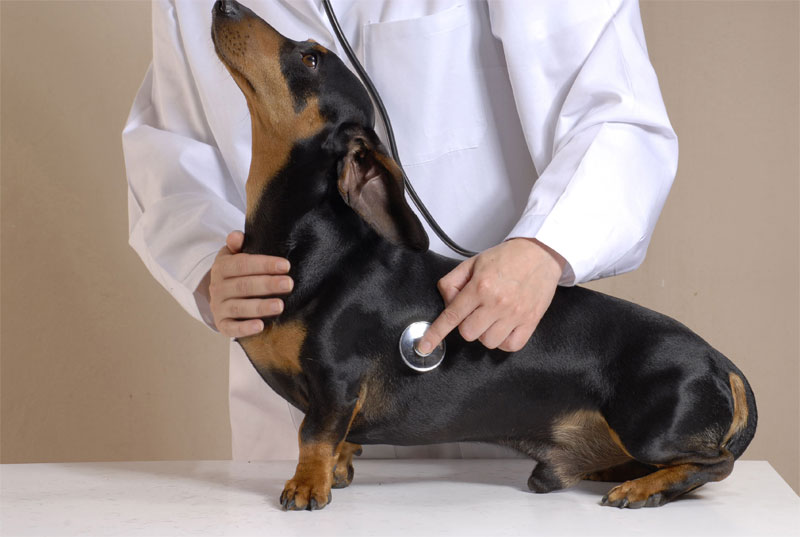 Mobile Veterinary Services in Tucson
Desert Paws Mobile Veterinary Care is a mobile veterinary clinic treating patients in and around Tucson, Arizona. Our mobile clinic and housecall veterinarians are fully equipped to provide comprehensive veterinary care to pets in the comfort of their own homes. We have everything we need to provide wellness and preventative care, in addition to diagnostic and treatments for sick pets.
To learn more about the complete services available to you and your pets with the convenience of our mobile veterinary clinic and housecall veterinarians, we welcome you to contact Desert Paws Mobile Veterinary Care today.